Oklahoma Tornado Enters Ranks of World's Deadliest Twisters [PHOTOS+VIDEO]
At least 91 killed and 120 injured in Oklahoma City by tornado ranked as second deadliest type on Fujita scale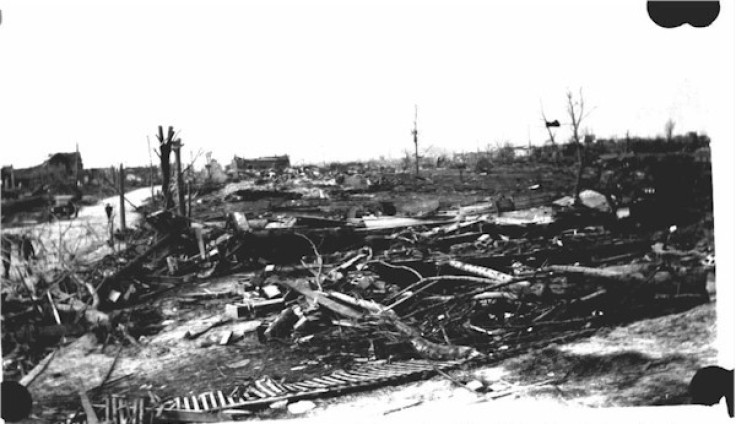 A massive tornado that ravaged the suburbs of Oklahoma City killing at least 24 people is to enter the record books as one of the deadliest in recent history.
The twister was at least half a mile (800 metres) wide and produced winds of up to 200mph (320 km/h), a speed attained by fewer than 1% of all tornadoes.
More than 120 people were reportedly injured by the tornado and the National Weather Service graded it as EF-5 on the enhanced five-point Fujita scale - the most powerful type of twister.
While comprehensive damage surveys began only in 1950, data on the death tolls of tornadoes date back to the 19th century.
On that scale, four out of five of the deadliest tornados on record hit Bangladesh.
On 26 April, 1989, a 22.4 sq mile area in Bangladesh's Manikganj district was devastated by the Daulatpur-Saturia Tornado which claimed 1,300 lives.
In 1996, another twister rammed through 100km between the Madarganj and Mrizapur regions in Bangladesh, destroying 30,000 homes destroyed and killing about 700 people.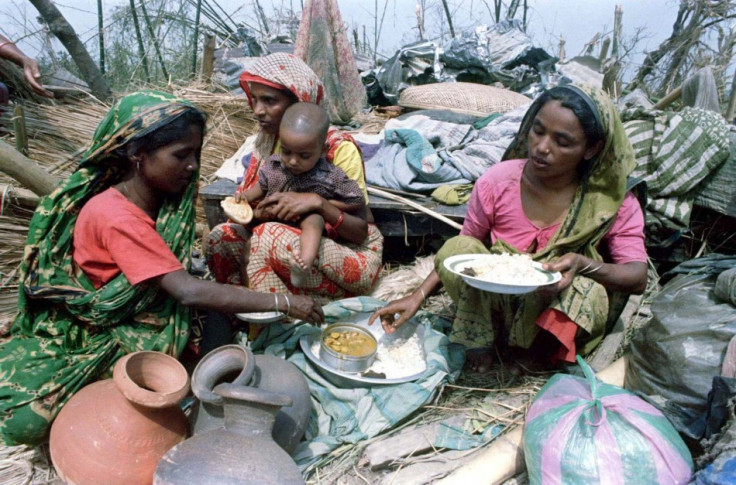 The worst tornado ever to hit the US was the infamous 1925 Tri State Tornado. It wreaked havoc from southeastern Missouri into Indiana, killing 695 people and injuring more than 2,000, according to the National Oceanic and Atmospheric Administration.
On 17 April, 1973, a tornado hit the Bangladeshi regions of Manikganj, Singair and Nawabganj and 681 died. Nine cities were devastated and an entire village was wiped out by strong winds.
Four years earlier, another colossal twister took 660 lives in the Bangladeshi capital of Dhaka.
Some 40 tornados are known to have caused more than 100 casualties in the last two centuries.
Early death toll put at 91 the Oklahoma tornado's victims. If the figure is confirmed the tronado will be the 20th deadliest twister in the US since the 1800s and the third worst since modern record-keeping began in 1950.
In May 2011, the city of Joplin, Missouri, was hit by an enormous twister that killed 158 people and injured hundreds more.
Before Joplin, the deadliest modern tornado was in June 1953 in Flint, Michigan, when 116 people died.
READ:
Oklahoma Tornado: Woman Finds Her Missing Dog Alive in Rubble During TV Interview [VIDEO]
Oklahoma Tornado: Photographer Sue Ogrocki Claims Children Rescued from Plaza Towers School
© Copyright IBTimes 2023. All rights reserved.