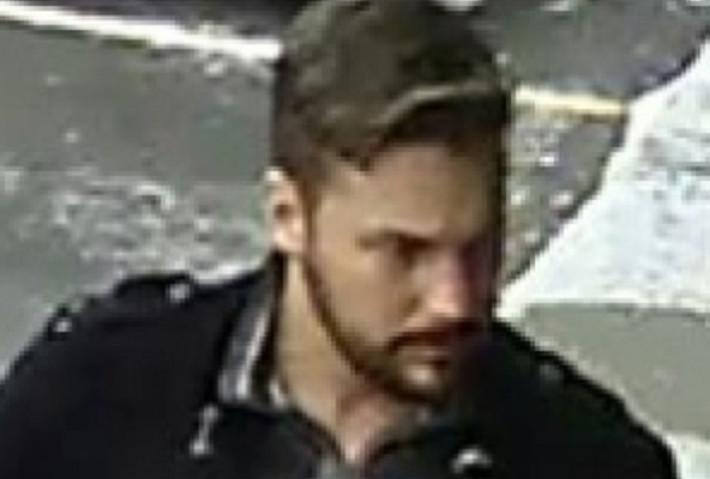 Police arrested a man after a string of women in tanning salons were left shaken by an attacker who licked their feet and occasionally stole their shoes.
A series of bizarre sexual assaults took place in areas across the city of Toronto in Canada, sparking a police manhunt.
In one incident, a woman was in tanning salon when a man walked in, took off her shoe and sock, then licked her foot.
Another time, a different woman was asked by a man if he could hold her shoe. He then sniffed it and fled from the premises clutching the footwear.
Police arrested Mattieu Petrin, 28, over the assaults following a public appeal for help.
The Innisfil resident has been charged with four counts of sexual assault, one count of sexual interference with a person under 16, three counts of theft, and robbery.
A York regional police spokesman said: "York Regional Police Special Victims Unit, Sexual Assault Section, have arrested a suspect involved in multiple sexual assaults involving feet and thefts of footwear from York Region, Innisfil, Bradford and Barrie."