Sussex Pensioner Dudley Boakes, aged 80, Beat Unfaithful Wife to Death with Wine Bottle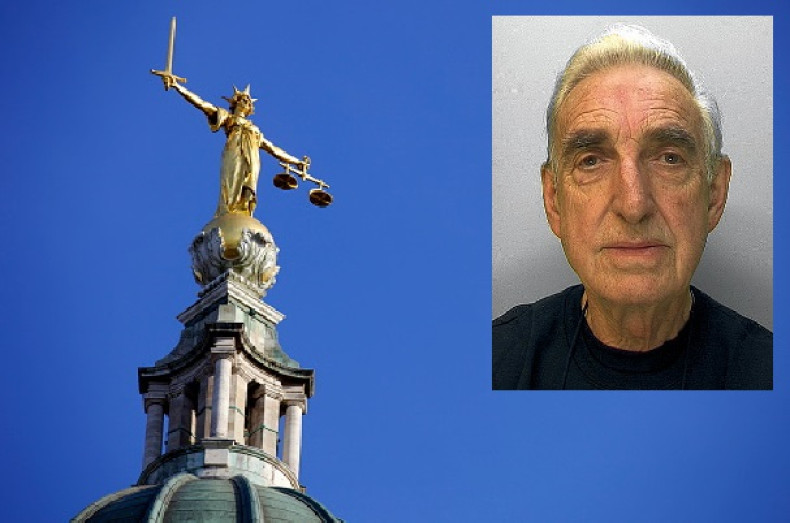 An 80-year-old Sussex pensioner has been given a hospital order for beating his wife of 53 years to death with a wine bottle after she revealed she had had an affair.
Dudley Boakes appeared at Lewes Crown Court on Friday 21 November, where he pleaded not guilty to the murder of his wife, 70-year-old Sandra Boakes, at their home in Sompting, West Sussex, in April.
However, Boakes pleaded guilty to manslaughter by reason of diminished responsibility and was made subject to a hospital order for treatment and care.
The court heard Boakes attacked his wife while suffering paranoid psychosis over worries about her affair with another man.
He believed she had gone to meet the man who she had confessed to having a short-lived relationship with.
Boakes attacked his wife, initially with a wine bottle, before calling for an ambulance. She died in hospital two days later.
Judge Anthony Scott-Gall noted psychiatrists were in agreement that Boakes was not a danger to the public and there was no prospect of repetition.