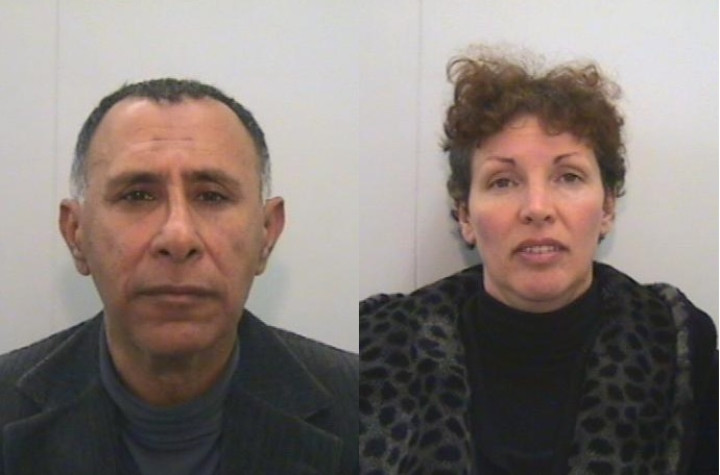 Fraudsters John Leigh and Deborah Hancox have been jailed for a combined total of six years for charging the NHS £1m for overpriced equipment, via a series of dodgy shell companies.
Leigh, 54, and Hancox, 45, of Bolton Road, Rochdale, pleaded guilty to conspiracy to defraud and conspiracy to conceal criminal property, over a seven year period between 2001 and 2008.
They were sentenced at Manchester Crown Court. Leigh was given 44 months in jail, while Hancox received 24 months.
Leigh was an NHS buyer responsible for purchasing computers and other office equipment for various departments. Hancox also worked for the NHS.
Leigh first set up crooked supplier called Action Direct Technology Ltd, of which Hancox was the owner, sole shareholder and company director.
He used his position at the NHS to buy equipment worth £824,093 from the sham supplier at inflated prices. His ill-gotten gains went towards an apartment in Dubai and a cottage in Windereme, which was rented out as a holiday home. He also owned a brand new Jaguar convertible and a Mercedes.
In 2007, after raking in hundreds of thousands of pounds from the operation, Action Direct stopped selling to the NHS. Leigh began to use a company called Bibi IT Solutions, which was owned by Virgin Island-based Symetrics Global Consultants, the sole shareholder of which turned out to be Leigh.
Later, a company called Wiscom Technology Ltd was also used to source goods and services for the NHS at exorbitant prices. The goods were bought for much cheaper prices from other supplies.
The total value of orders through Action Direct was £824,093; through Bibi IT solutions £181,053; and Wiscom £55,934.
Following an operation involving the police, NHS Protect and the National Crime Agency, Leigh and Hancox were extradited from Cyprus on 30 December 2013, to face criminal charges.
In total the couple lined their pockets with around £300,000 from the fraudulent trades.
Meticulous operation
Police Sergeant Laura Walters said: "This couple were involved in an well-orchestrated and meticulously planned conspiracy to defraud the NHS out of hundreds of thousands of pounds.
"This was not a get-rich quick scheme - this was a sustained criminal enterprise stretching over seven years. Seven years is a long time to see the error of your ways but these individuals showed no remorse for their actions.
"In fact, we believe the very reason they switched companies later on was to cover-up what they had done should there ever be an investigation.