The Labour party is jubilant after the government suffered a "humiliating" defeat over a key Brexit bill helped by a rebellion by some Tory MPs.
Despite last-minute concessions being given to Tory rebels, MPs voted by 309 to 305 to force parliament to vote on the final Brexit deal with the European Union, in what will be a blow to Theresa May's government.
One of the rebels, Stephen Hammond MP, has been sacked as vice chairman of the Conservative Party in the wake of the vote on Wednesday night (13 December).
Labour leader Jeremy Corbyn said it was vindication for his party's push for a meaningful vote in Parliament on the terms of Brexit.
"This defeat is a humiliating loss of authority for the government on the eve of the European Council meeting. Theresa May has resisted democratic accountability. Her refusal to listen means she will now have to accept Parliament taking back control," he said.
The vote to back Amendment 7 to the European Withdrawal Bill means the government will have to bring a bill to parliament for MPs to debate the terms of the final Brexit deal and, if it's not up to scratch, reject that deal and send the government back to the negotiating table.
Stephen Dorrell, chair of the European Movement UK, said in a statement that the vote was "a big step in the right direction".
"I can tell you that the mood is changing in Westminster and our campaigners are feeling a change on the ground. We still have a very long way to go, but together we can win the fight to keep the UK where it belongs at the heart of the EU."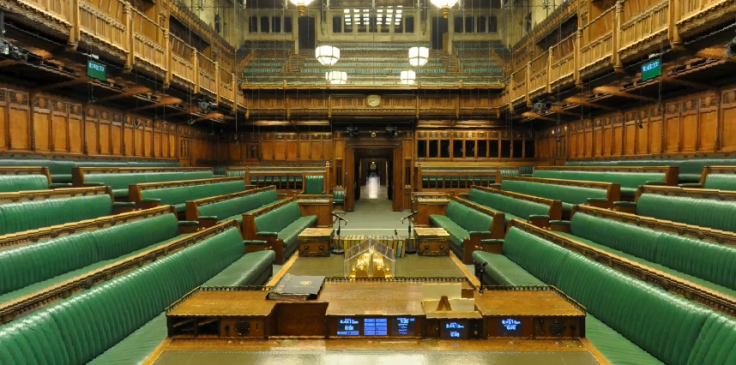 One of the prominent Tory rebels, Anna Soubry MP, who supported the amendment tabled by former attorney general Dominic Grieve, told Sky News that the vote was a "really important moment" .
"Parliament has been excluded from the whole Brexit process and now we are back in the frame and that means we can represent all our voters," she said.
"It was a stupid fight the government fought and they fought it very badly and I am afraid they did not do themselves any favours," she added.
But Dominic Raab MP, one of the party's key Brexiteers, played down the significance of the rebellion, telling Sky News: "The key thing is it won't frustrate the Brexit process and we'll make sure we've got the right legislative toolkit to ensure that smooth Brexit we all want to see."
"We lost this vote, we'll take another look," he added.