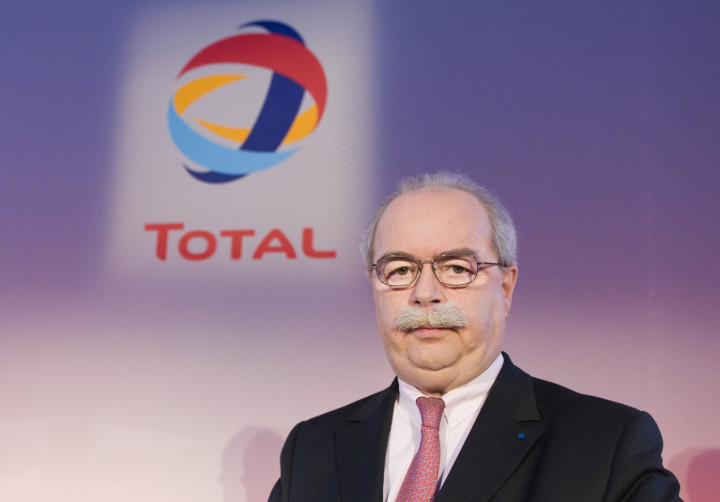 Russian prosecutors investigating the death of former Total CEO Christophe de Margerie have detained four Moscow airport staff, officials said.
Investigators also denied bail to the driver of the snow plough that hit the private jet that De Margerie was travelling in, resulting in his death.
The chief executive at Russia's Vnukovo airport has already resigned over the crash, along with his deputy, but the incident has done further damage to Russia's already weak record on air safety.
Meanwhile, a number of critics have accused the prosecutors of attempting to use the snow plough driver as a scapegoat. In the aftermath of the crash, investigators claimed Vladimir Martynenko was drunk at the time, but his lawyer has denied the allegations.
The investigative committee had already said the airport's airfield service engineer Vladimir Ledenev, who was overseeing work to clear the runway at the time of the crash, had been detained.
Head of flights Roman Dunayev and trainee dispatcher Svetlana Krivsun were also detained, along with dispatcher Alexander Kruglov.