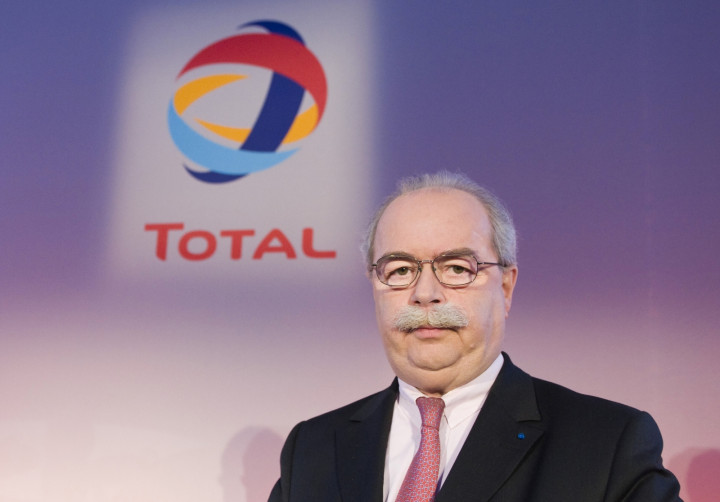 French oil company Total has appointed Patrick Pouyanné as the replacement for Christophe de Margerie, the CEO who died tragically in an air crash in Moscow on 20 October.
The news has been confirmed by a source at the company's trade union, with Thierry Desmarest appointed president without executive functions.
The plane crash which killed de Margerie has been blamed on a snow plough being operated by a drink driver. The Falcon-50 plane collided with the plough on the evening of the 20 October.
Total's shares dropped 2% on the news. The oil giant is France's second-biggest listed company and has a market value of €102bn (130bn, £80.8bn).
De Margerie was 63 and had been with the company since his graduation in 1974.
The French newspaper Le Monde quotes a union source as saying Pouyanné was competing the company's marketing division chief Philippe Boisseau for the role.
Pouyanné has headed up the company's petrochemical division since 2011. He joined Total in 2001 after his previous company, Elf-Aquitaine, was absorbed into the energy company after a takeover. He has also worked for France Telecom, as well as being chief of staff to former government minister Francois Fillon and technical advisor to Edouard Balladur, who head up the government's environment and industry department.