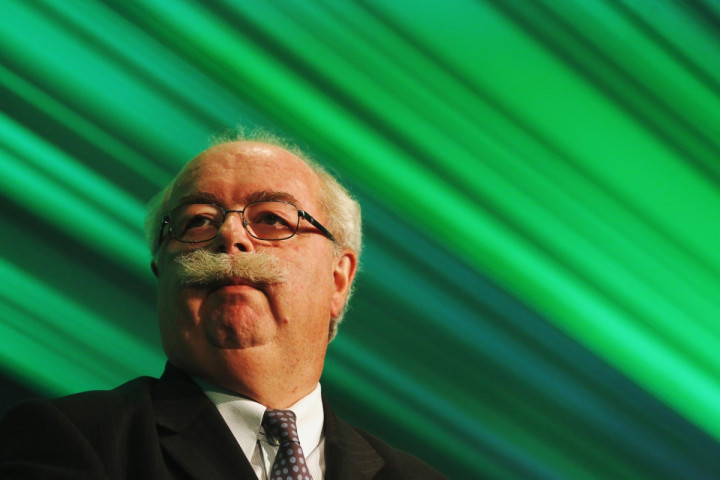 Vladimir Martynenko, the driver of the snow plough that collided with the jet carrying the boss of French oil giant Christophe de Margerie, has denied being drunk despite the Russia's Investigative Committee alleged he was intoxicated with alcohol during the time of the crash.
In a statement, delivered by his lawyer Alexander Karabanov: "He [Martynenko] is in shock. He considers himself guiltless as he followed all the instructions from the dispatcher.
"According to his relatives, he was sober in the morning and he doesn't drink at all due to chronic heart disease. Relatives are afraid that the airport authorities are just trying to make him ultimately responsible to avoid billions in lawsuits which are for sure to follow."
He added that his client would appeal against what the lawyer called the official version that Martynenko "was in a condition of alcoholic intoxication".
Tributes have since flooded in from world leaders after the De Margerie was killed in the collision.
"France is losing an extraordinary business leader who turned Total into a world giant. France is losing a great industry captain and a patriot," said French Prime Minister Manuel Valls said in a statement.
French President Francois Hollande, who was a close personal friend of de Margerie, said he was "stunned and saddened" by the news.