Andre Villas-Boas says he is still fully concentrating on winning the Europa League, and has taken Tottenham's emphatic win over Manchester United at the weekend in his stride.
The north London club were able to hold onto a 3-2 lead against the English giants on their home turf, to win for the first time at Old Trafford since 1989 as Villas-Boas looked more comfortable in his role in charge of Spurs than ever.
The Tottenham manager was particularly excited about the win as his critics got louder over his tactical decisions with the squad, and Villas-Boas says the success of the weekend is only the beginning as he looks to take on Europe as well as the Premier League.
"We feel confident now and our form has been impressive," he told the Tottenham website.
"We don't stop here though. We have to improve our home form as well and we have to focus on that to make sure we continue this sequence.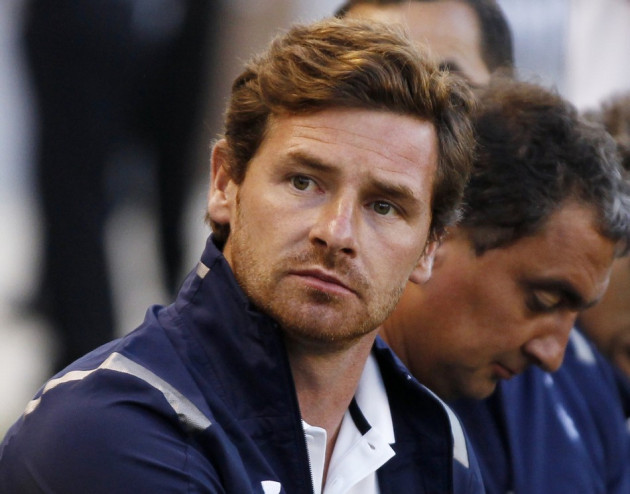 "We now go to Panathinaikos and we are missing one match to complete the series [of away matches at Carlisle, United and Panathinaikos]. It will be important to get the win there to put us back on track in the group stage of the Europa League."
Tottenham fell to a disappointing draw against Lazio, and face a tough match against the Serie A side when they travel to their fortress in Rome in November.
The Europa League has always proven to be a very difficult competition to win, particularly for Premier League teams, because of the difficulty in juggling the gruelling schedules.
Teams often play on Thursdays and have to be fit and ready for big league games over the weekend, and Villas-Boas will be looking to optimise the depth in the Tottenham squad as much as possible as he aims to repeat his accomplishment at Porto, where he won the competition and dominated the league.
And with Tottenham coming off the back of their confidence-boosting win over United, the side will be in the perfect position mentally to take on the Greek side on Thursday.