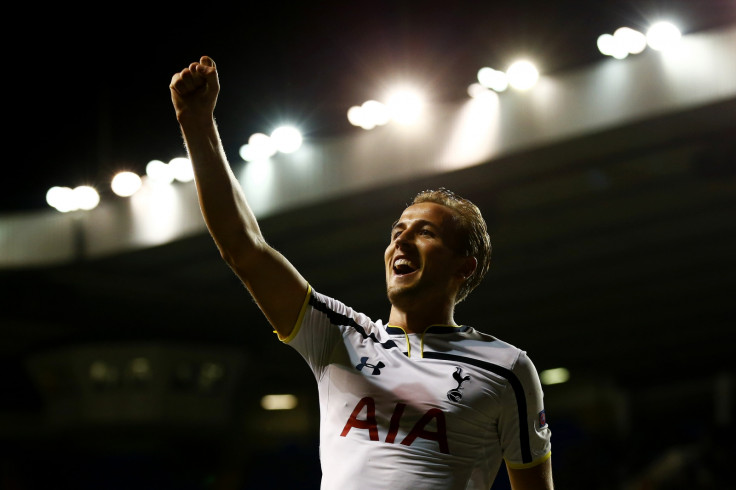 Related
Barclays Premier League Latest Scores and Updates: Tottenham Hotspur v Arsenal - LIVE
Barclays Premier League Latest Scores and Updates: Aston Villa 1-1 Chelsea - Manchester City 0-1 Hull City - LIVE
Tottenham vs Arsenal: Aaron Ramsey dispels fear of dreaded lunchtime kickoffs
Mauricio Pochettino compares Christian Eriksen's contribution to that of Alexis Sanchez and Cesc Fabregas
Arsene Wenger talks up Theo Walcott's influence ahead of Tottenham clash
Tottenham manager Mauricio Pochettino has claimed Harry Kane has still much room for improvement after the in-form striker lead his side to a 2-1 victory over Arsenal in the North London Derby on Saturday 7 February.
Mesut Ozil gave Arsene Wenger's side earlier in the first half but the 21-year-old overcame the score after the half-time with an impressive brace.
Pochettino praised the youngster performance but assured the best from him is yet to come – after earlier this week the academy star committed his future to White Hart Lane with a new contract.
"I think Harry today showed he is a great player and a great performance but I believe he can still improve and we need to push him because his potential is massive," the manager said.
"It is a special moment, special for all our supporters. We are very happy for the victory, and for the performance. I want to congratulate the players, their performance was brilliant.
"We spoke before the game about playing with our brain but also with our heart. From the beginning, we played with passion and emotion. The performance was great.
The Spurs dominated the game since the very beginning and even though Arsenal scored the opener Pochettino's players responded with an impressive performance to climb to the top four.
Asked whether this was Spurs best game since his arrival, Pochettino said: "I don't know, but I think this is special in the derby and all that means. It is three points against Arsenal and we have played with our brain and showed passion and emotion."
"The team work very hard and deserve this victory so I am happy. We showed that we can play like a team,"
"We must keep focused and we have a lot of games to come and keep to our philosophy and beliefs. We will look at the table at the end of the season."