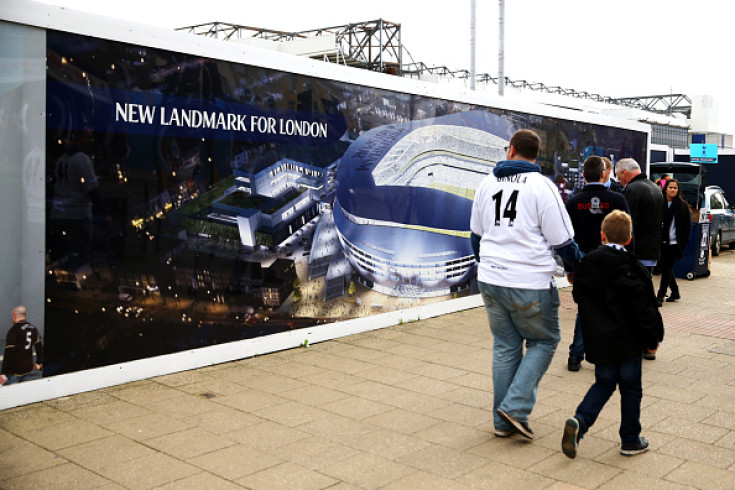 Tottenham Hotspur can press ahead and build its new £400m ($589m) stadium after Archway Sheet Metal Works threw in the towel on its fight to remain at its home next to White Hart Lane.
The company was the final one yet to make way from land next to the Premier League club's existing White Hart Lane where it wants to built a state-of-the-art 56,000 capacity arena.
But it gave up its battle on 13 March to halt the plans after deciding not to appeal against a High Court ruling that upheld a compulsory purchase order issued by Haringey Borough Council.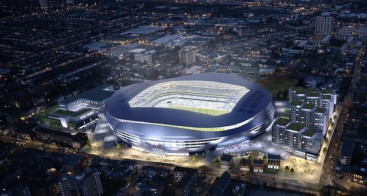 The family run firm had argued the CPO granted by the council and Communities Secretary Eric Pickles in 2014 was illegal. But judge Justice Dove said there was no "legal flaw" in the order and Archway has not contested the decision.
At the time of the CPO, communities secretary Eric Pickles said: "This scheme is supported by the locally determined development plan for the area and has received strong local support."
Tottenham have been looking at ways of increasing stadium capacity for about a decade and in 2011 lost out to West Ham United for the Olympic Stadium.
It has already completed phase one of the redevelopment -- called Lilywhite House -- that includes a Sainsbury's Supermarket and the University Technical College of Tottenham.