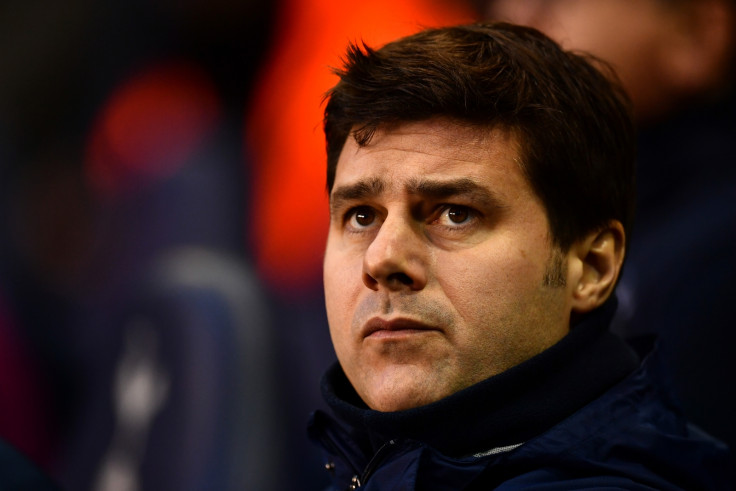 Tottenham Hotspur manager Mauricio Pochettino reportedly had a meeting with Barcelona president Josep Maria Bartomeu earlier this week. Catalan publication Sport points out that the secret meeting comes at an "interesting" time as the Catalans are still in search to find a new manager to replace Luis Enrique ahead of the 2017-2018 campaign.
Pochettino emerged as one of the potential candidates to take over the Barcelona job earlier this month after Luis Enrique announced he will be leaving his position in the summer.
However, those speculations cooled down in recent times after reports in Spain suggested that Barcelona want a manager who had previously played or work at the Nou Camp.
This way Luis Enrique's current assistant Juan Carlos Unzue and Athletic Club Bilbao manager Ernesto Valverde have been tipped as the two main candidates to replace Luis Enrique ahead of Everton's Ronald Koeman and Real Sociedad's Eusebio Sacristan.
But Sport has now reopened the links with Pochettino after revealing that the Tottenham boss met with the Bartomeu earlier this week in a restaurant in Barcelona.
The Catalan publication doesn't suggest the reason for the meeting was to discusses Pochettino's potential move to Barcelona, but points out that it comes in an "interesting" time with the club looking for Luis Enrique's substitute.
Furthermore, Sport points out that the Tottenham manager still has a home in Barcelona from when he was at Espanyol both as player and as a manager. They also add that sources in England claims that Pochettino plan to stay at Tottenham for the long-term, having only signed a new deal until 2021 in May 2016.
The Spurs boss, earlier this month, admitted that he was not surprised about the links with Barcelona but added that he was happy at White Hart Lane.
"It's a very big list of 100 names, but I know the business very well and I understand it," Pochettino said. "It's not a question of being flattered because I am already at one of the biggest clubs in Europe and you can see we play good football with an exciting team. So it is normal that we are catching the attention of football in Europe and around the world.
"I understand that my name will be on that list but I can't explain any more – if I speak too much, it's possible that my words will be twisted. I can only say I'm very happy here, but I understand the football business – when I was born, my mum and dad put a football under my arm – and I understand it when my name is on some lists, but that is normal in football today."