Revealed: Hundreds of council staff making over £150,000 despite massive cuts
Former chief executive of Sunderland Council received a total remuneration package of £625,570.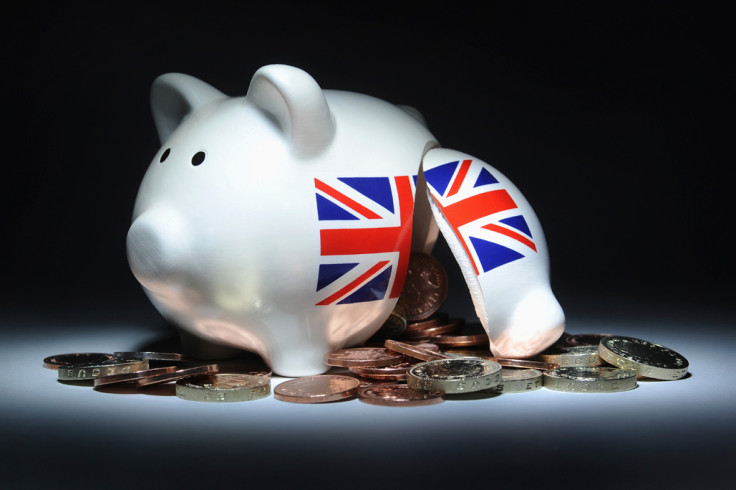 Almost 540 council workers across England, Scotland and Wales took home more than £150,000 ($186,285) in pay and perks during the 2015/16 financial year, the Taxpayers' Alliance said on Tuesday (11 April).
The findings are part of the pressure group's Town Hall Rich List 2017, which comes as voters are facing significant hikes in their council tax bills and local authorities are being hit with budget cuts.
"The average council tax bill has gone up by more than £900 over the last twenty years and spending has gone through the roof," said John O'Connell, chief executive of the TaxPayers' Alliance.
"Disappointingly, many local authorities are now responding to financial reality through further tax rises and reducing services rather than scaling back top pay.
"Despite many in the public sector facing a much-needed pay freeze to help bring the public finances under control, many town hall bosses are continuing to pocket huge remuneration packages, with the number of people on six-figure deals actually going up since last year.
"There are talented people in the public sector who are trying to deliver more for less, but the sheer scale of these packages raise serious questions about efficiency and priorities."
Research also revealed that 2,314 council staff earned more than £100,000 in total remuneration over the same period. Former Sunderland Council boss Dr Dave Smith was named as the employee with the largest pay and perks package in the UK as he made £625,570.
"These figures reflect the terms and conditions for eight senior employees no longer employed by the council, including former Chief Executive Dr Dave Smith," a spokesperson for Sunderland Council said.
"They include payments to the Pension Fund to reflect payments in the future."
Annual salaries for comparison
UK prime minister: £150,402
Average UK worker: £28,200
Teacher: £27,105
Nurse: £24,799
Source: Full Fact/The High Pay Centre
© Copyright IBTimes 2023. All rights reserved.