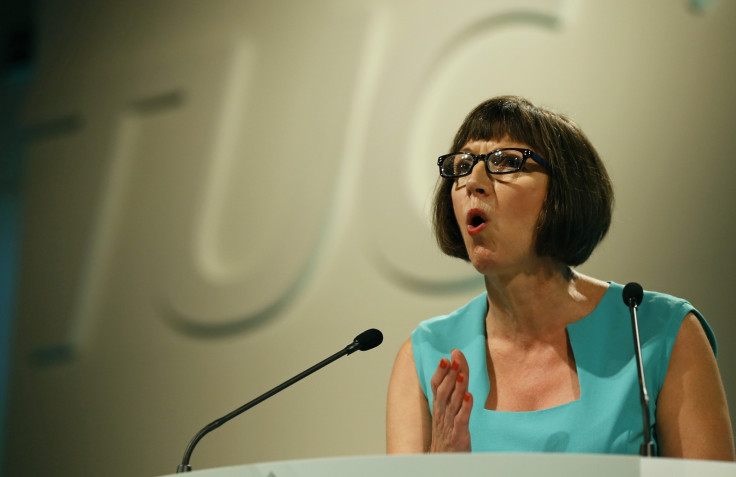 UK trade unions have hit out against Theresa May after the prime minister "watered down" a flagship pledge to force companies to have workers and consumers on their boards.
The backlash followed the Conservative premier's keynote speech the Confederation of British Industry's annual conference in London on Monday (21 November).
"While it is important that the voices of workers and consumers should be represented, I can categorically tell you that this is not about mandating works councils or the direct appointment of workers or trade union representatives on boards," May told the business leaders.
The clarification came as the prime minister announced a corporate governance shake-up, which will be open to consultation from businesses.
"If we support free markets, value capitalism and back business – and we do – then we must do everything we can to keep faith with them," May said.
But the GMB Union, which represents more than 620,000 workers, claimed May's "mask" was slipping.
"The Tories can claim to be the party of workers all they want, but actions speak louder than warm words," said Tim Roache, the general secretary of the GMB.
"That the prime minister stood in front of big business today and watered down a pledge made just a few months ago shows us all we need to know.
"The mask is slipping — nice speeches followed by broken promises will not help working people get fairness and dignity in the workplace."
Frances O'Grady, the general secretary of the Trades Union Congress, also attacked May after the speech.
"[The prime minister] made a clear promise to have workers represented on company boards. The proposals in her speech today do not deliver on this," she said. "This is not the way to show that you want to govern for ordinary working people."