Trevor Francis Slams Liverpool's Transfer Activity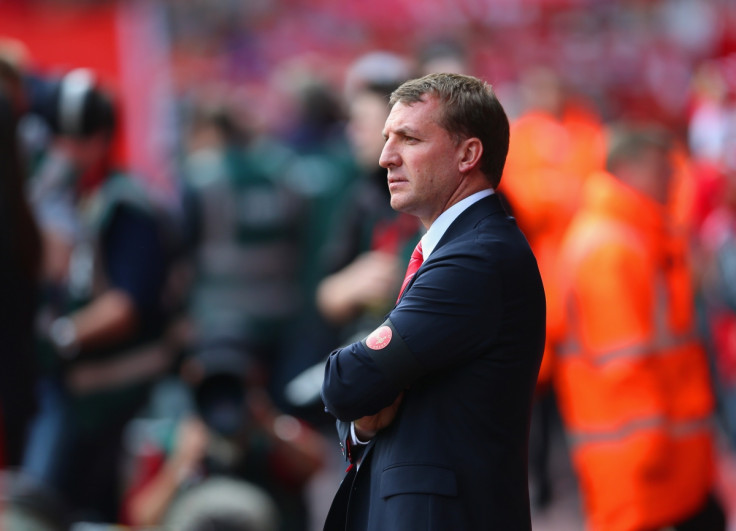 Former England international and European cup winner Trevor Francis has criticised Liverpool's summer transfer activity.
Francis feels that Brendan Rodgers has not gone about it in the right way, and that the money has not been spent on the right players.
One of the main concerns the former Nottingham Forest player has is the lack of a top quality striker to make up for the loss of Luis Suarez. He is surprised that of the £100m the Reds have forked out only £4m was invested on a striker, referring to the purchase of 32-year-old Rickie Lambert from Southampton
"There's £100million spent and only £4million put aside for a striker, that being Rickie Lambert," Francis said, as quoted in the Daily Mail.
The Birmingham City hero believes the Anfield club's transfer activity lacks balance, and is convinced that they need another big striker signing before the end of the transfer window.
"I just think that somewhere along the line the balance is not right. He (Rodgers) needed a £30million striker.
"Ultimately, it might come back to bite him. Whatever he's going to do, he has got to be positive and I believe he's got to do it before the transfer window closes at the end of August," the former England international continued.
Francis, who is England's first £1 million player, also gave his opinion on Lambert's performances during Liverpool's recently concluded pre-season tour of the USA.
"I've watched him in three or four games and in one game he was taken off at half-time and today he struggled throughout. He didn't look comfortable playing in those surroundings," Francis concluded.
Meanwhile, new Reds signing Javier Manquillo admitted his delight at joining Liverpool and says that he is waiting to play at Anfield.
"When they tell you Liverpool want to sign you, like any player, you are going to be absolutely amazed and you don't think of anything else other than going straight there," Manquillo told Liverpool's official site.
© Copyright IBTimes 2023. All rights reserved.