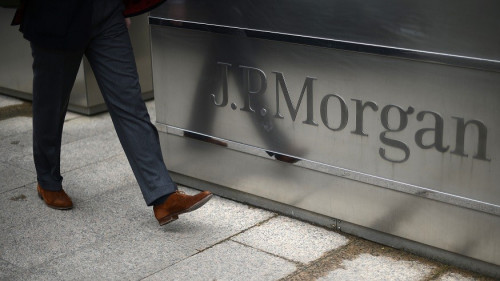 Colleagues of former JP Morgan IT worker Gabriel Magee have held a minute's silence in memory of him after he plunged to his death.
Magee was found on a ninth floor podium after he fell from high up the 33-storey, 500ft European headquarters of the investment bank at 8am on Tuesday.
The 39-year-old American had worked at the company since 2004 in New York and in London.
He has since been described as a "bright and funny guy" by colleagues who are at a loss to make sense of the fatal fall.
Friends have described no "red-rag" and no indications he was suicidal before the tragedy.
Indeed, he said to have established a relationship with a woman in London that was going well.
New York-based colleague Joshua Konstadt said: "It is a terrible, tragic loss. He has a lot of friends in New York that are very confused and very sad right now."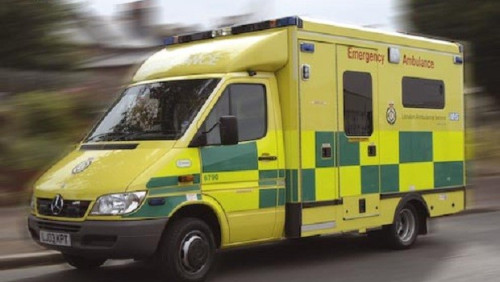 A JP Morgan spokeswoman told the IBTimes that Magee was held in very good standing by the company and was very good at his job. She added that he was well liked.
She added: "We are deeply saddened to have lost a member of the JP Morgan family at 25 Bank Street today. Our thoughts and sympathy are with his family and his friends."
JP Morgan employees were informed of the tragedy in an internal email. Magee's body remained where it had landed for hours after the fall before eventually being taken away by paramedics under a white sheet.