Tributes Pour in for US Journalist Beheaded by Jihadist with 'British Accent'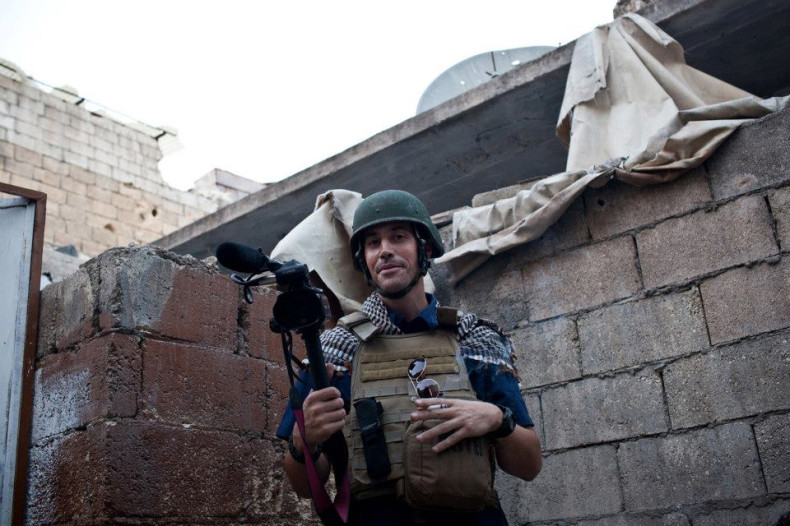 Tributes are pouring in from all corners of the world for US journalist James Foley whose apparent beheading in Syria by an Islamic State jihadist speaking in a British accent is shown in a horrific video.
While the US agencies are scrambling to check the veracity of the video, which was uploaded on YouTube and later removed, Foley's mother Diane has issued a statement mourning her son's death.
She said: "We have never been prouder of our son Jim. He gave his life trying to expose the world to the suffering of the Syrian people."
"We implore the kidnappers to spare the lives of the remaining hostages. Like Jim, they are innocents. They have no control over American government policy in Iraq, Syria or anywhere in the world."
In a video message entitled 'A Message to America,' an Islamist who claimed to be a member of the Sunni extremist group Islamic State, is shown beheading Foley, who was working for America's Global Post when he went missing in Syria in 2012.
Global Post's chief executive and co-founder Philip Balboni said in a statement: "On behalf of John and Diane Foley, and also Global Post, we deeply appreciate all of the messages of sympathy and support that have poured in since the news of Jim's possible execution first broke."
"We have been informed that the FBI is in the process of evaluating the video posted by the Islamic State to determine if it is authentic. Until we have that determination, we will not be in a position to make any further statement. We ask for your prayers for Jim and his family."
President Barack Obama has been notified of the incident while the White House said it is "appalled" if the video turns out to be genuine.
Shortly after Foley's apparent execution, another US journalist identified to be Steven Joel Sotloff, who also went missing while covering the Syrian civil war, was brought forward by the jihadist who directly warned Obama: "The life of this American citizen, Obama, depends on your next decision."