Trip To Iceland To Get More Expensive Thanks To New Tourist Tax
Iceland received around 1.7 million travellers last year.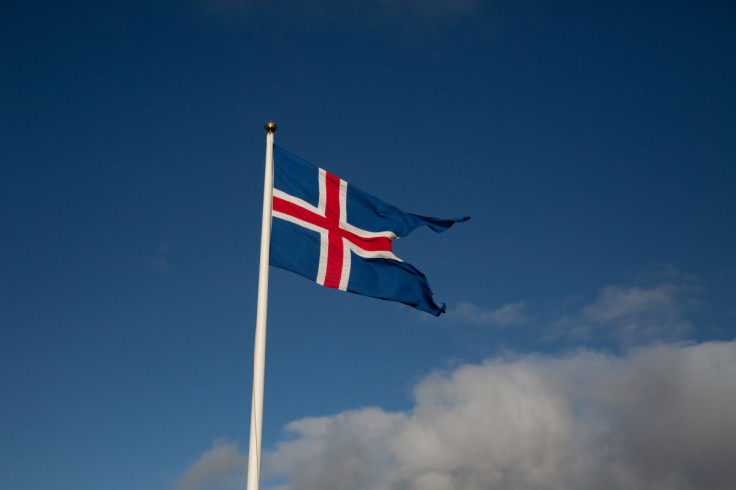 A trip to Iceland is set to become costlier as the country is planning to introduce a new tax for tourists.
Iceland, which has grown popular among travellers over the last few years, has announced that the new tax will support climate and sustainability goals. Iceland Prime Minister Katrín Jakobsdóttir made the announcement during a television interview this week while attending the United Nations Climate Ambition Summit 2023 in New York City.
While no exact details were provided regarding the exact cost, Jakobsdóttir said the tariff would "not be high" and it would be implemented as city taxes for people staying in Iceland.
Before Iceland's national airline, Icelandair started offering American tourists on the way to Europe a free "stopover" in Reykjavik in the 1960s, the Nordic country was just seen by many only as a remote and expensive island somewhere in the Atlantic Ocean.
Thanks to social media, as gorgeous shots of Iceland's waterfalls and glaciers began to circulate, the country's popularity slowly exploded as it has become a major tourist destination over the years.
While Iceland is home to just over 372,000 citizens, more than 1.7 million people came to visit in 2022, which was a massive increase in holidaymakers following the coronavirus pandemic. In 2021, Iceland welcomed just around 700,000 tourists. Notably, tourism also accounts for more than 6% of Iceland's GDP.
"Tourism has really grown exponentially in Iceland in the last decade and that obviously is not just creating effects on the climate," Ms. Jakobsdóttir said at the summit.
Not surprisingly, Iceland is now facing the strain from the environmental end both from such a large inflow of tourists and of course, from the wider global impact of climate change.
The Iceland prime minister also said that her administration has been working closely with tourism companies throughout the country to make changes that are sustainable for the environment, including companies turning their vehicles to electric.
Iceland has joined the tourist tax trend, which already includes a series of popular tourist destinations that are trying to battle against mass tourism. At the start of September, Italy's City of Canals, Venice, announced that it would be charging €5 to visitors older than 14 coming into the city for a day trip.
Greece, meanwhile, is set to increase the "stayover tax" that visitors pay at hotels in the country.
Last February, Thailand announced it would be charging visitors a tax that would be used towards cleaning up and protecting some of its most popular attractions. The fee was between 150 and 300 baht (up to £7).
© Copyright IBTimes 2023. All rights reserved.