Triple suicide bomb attack kills 11 Iraqi troops
At least 34 others injured in attack.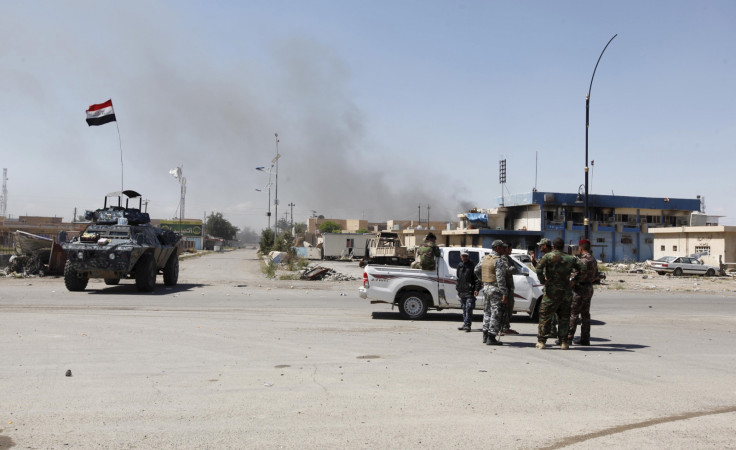 A triple suicide bombing attempt has killed at least 11 Iraqi security officers near Tikrit, a police spokesman has said.
Colonel Mohammed al-Jabouri of the Salahuddin province police force says three explosives-packed vehicles were driven to a checkpoint on Saturday (24 September).
Al-Jabouri added that 34 other security officers were wounded in the attack in the attack which took place 150km (95 miles) north of Baghdad.
He told Associated Press the attack occurred as the local police chief and head of the provincial security committee were visiting the site. Both escaped unharmed.
According to reports, one of the attackers was killed at the checkpoint after shooting dead four police officers.
Two other militants continued about 7km to the city limits and detonated the explosives in their pickup truck, killing eight people and wounding 23, the sources told the Daily Sabah.
It is the first major attack since Tikrit was retaken from Islamic State (Isis) in April 2015. The attack came days after government forces recaptured the town of Shirqat, north of Tikrit, from IS (Daesh) militants.
No group has claimed responsibility, but IS has previously claimed similar attacks.
© Copyright IBTimes 2023. All rights reserved.