Troy Baker on The Last of Us Movie: 'I Would Cast Josh Brolin as Joel'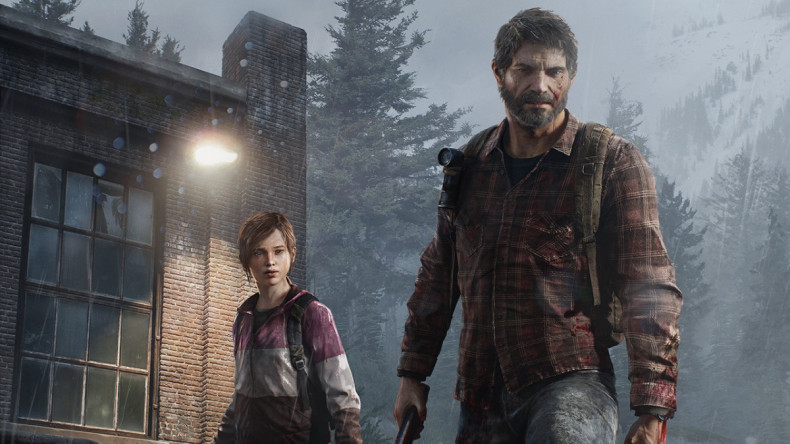 The Last of Us star Troy Baker has talked about the recently announced film version of Sony's hit videogame saying he'd cast Josh Brolin in the role he played in the game.
Baker became the best known actor in videogames last year thanks to roles in The Last of Us, Bioshock Infinite and Batman: Arkham Origins.
Speaking to us at an event for his latest game Infamous: Second Son, Baker told IBTimes UK: "Me personally, if I were to cast Joel, Josh Brolin would be my ultimate choice, but I know whoever they choose will be someone they trust and I trust them as well."
Screen Gems, who brought Resident Evil to the big screen, and Sam Raimi's Ghost House Pictures company will produce the film with the game's writer Neil Druckmann also penning the screenplay.
More than the voice actor he is often described as, the game used motion and facial capturing techniques when they filmed Baker in his role, meaning his performance was closer to a screen actor than one might think.
Baker added: "If there is a story to tell that they think serves their story then I trust that they're going to do it properly – they're not going to do anything that's a money grab.
"The story has transcended enough and we're still in a culture where games kind of live segregated off in their own little sub-culture, so I believe that that story could be told in a different medium and still be true to what it is."
Baker also talked about a potential sequel for the game, saying he'd love to return. He said: "I trust Neil Druckmann, Bruce Straley [The Last of Us' directors] and everybody at Naughty Dog, if they have a story to tell that includes Joel and they would let me be part of that then absolutely.
"I would revisit that world every day of the week and twice on Sunday because it's such a great story and such a great character."