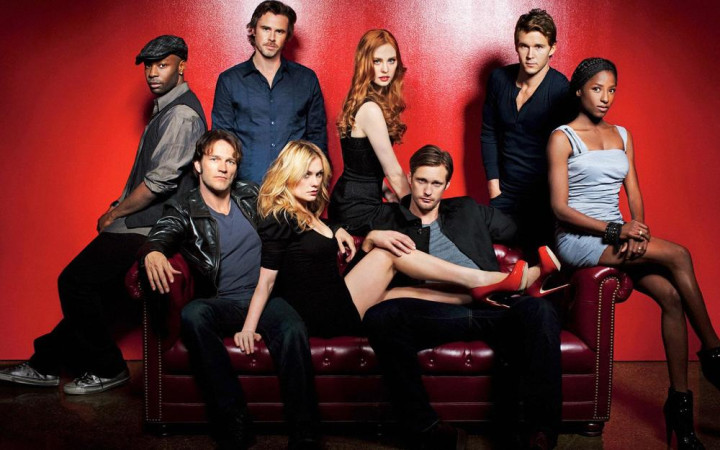 True Blood season 7 episode 8 titled 'Almost Home' airs tonight (Sunday, August 10). As the show draws closer to its series finale, fans can expect a lot more exciting turn of events over the upcoming last three episodes.
The official HBO synopsis of tonight's episode says:
Check out the episode's trailer below:
Also, in a new clip (below) from the episode, Jason is seen visiting Hoyt and his girlfriend at Mama Fortenberry's home when they get in a riff over whether or not they should be talking about raising their own children. Jason sits next to Hoyt's girlfriend nervously – perhaps because they're afraid Hoyt will find a photo of him and Jason together? (via Hypable)
Click here to watch the episode online through live stream with HBO Go.
You can also watch the episode online on HBO Connect.