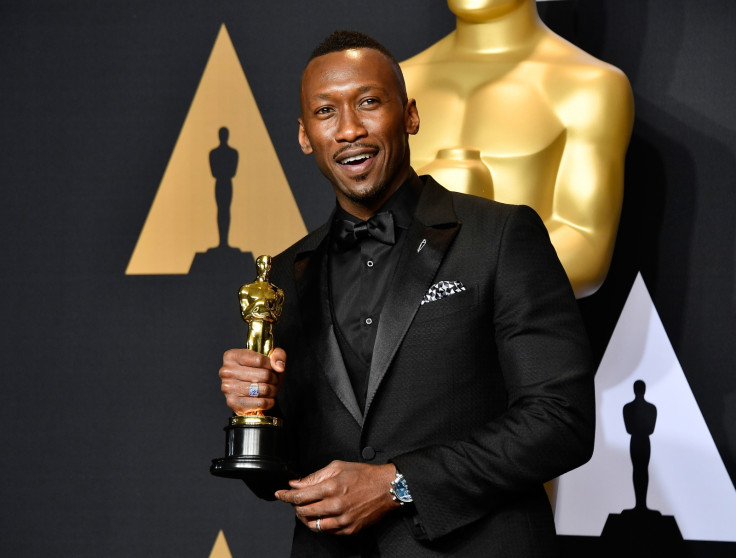 After HBO followed up the critically acclaimed inaugural season of True Detective with a second that failed to live up to the loftiest of expectations, the network went quiet on a potential third season of the anthology series.
Until now that is. HBO has revealed the first details for True Detective season three, confirming that Oscar-winner Mahershala Ali will star in a story set in the vast Ozark region of Oklahoma, Arkansas and Missouri.
"Season three of True Detective will tell the story of a macabre crime in the heart of the Ozarks, and a mystery that deepens over decades and plays out in three separate time periods," says an official plot synopsis.
Ali, best known for his roles in Netflix series Luke Cage and Best Picture Oscar winner Moonlight, will play Wayne Hays, a state police detective from Arkansas.
HBO also announced that Jeremy Saulnier, director of visceral cult favourites Green Room and Blue Ruin will direct alongside show creator Nic Pizzolatto, who will make his directorial debut during the upcoming run.
Saulnier will be the foremost director of the new series, returning to something close to the formula that served the first season so well with Cary Fukunaga at the helm of every episode, working with its stars Matthew McConaughey and Woody Harrelson.
Season two had a mix of directors and a new cast including Rachel McAdams, Colin Farrell and Vince Vaughn.
Pizzolatto has written every script for season three, co-writing just the one (episode four) with Deadwood creator David Milch, who helped him shape the series' story.
It is interesting that the revived show will tell a story concerning the Ozarks given the success of recently-released Netflix series Ozark, a crime drama about a family relocated to the region. The similarities will be a coincidence of course, but it is still an interesting one
True Detective season three will start filming shortly for release late next year. The show, alongside the second season of Westworld, will help HBO make up for the next season of Game of Thrones not arriving until 2019.