True Detective's season two should come with a NSFW tag as a plot spoiler suggests the first episode will feature a character involved in S&M, following reports of an orgy scene.
The upcoming season premiere, starring actors Vince Vaughn and Rachel McAdams, will reportedly feature a dead politician who is found with satanic symbols carved into his body.
According to MoviePilot, it is later revealed that the deceased man has a "dark side" and used to indulge in S&M. The website also claims that the politician was associated with the character who will be played by Vaughn, 44.
In the opening episode, the victim's body is expected to be found by California Highway Patrol officers played by Farrell, 38 and Friday Night Lights actor Taylor Kitsch.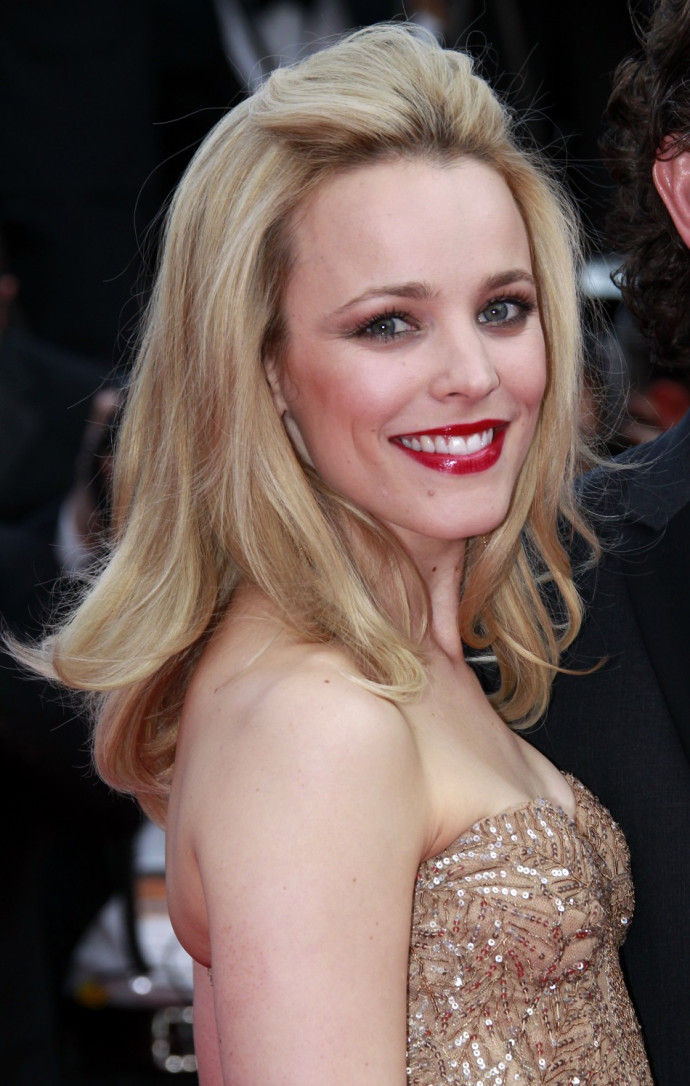 The plot spoilers come soon after The Hollywood Reporter revealed Farrell and McAdams were on the set of an orgy scene that was recently filmed at a Pasadena mansion. According to the website, popular adult film stars Amia Riley and Peta Jensen had been cast for the sequence, which involved "dozens of naked bodies."
The website reports that, ironically, Riley and Jensen were just two of the people involved in the scene who did not get naked. It is not thought that the pair were hired specifically because of their porn star careers as they auditioned for the scene along with other extras.
Season one of the crime drama was a ratings hit for HBO and starred Matthew McConaughey and Woody Harrelson as the lead detectives. Along with a brand new story and cast, the second instalment will include the show's first lead female character with the casting of McAdams, 36.
True Detective is expected to return to screens later this year but an official date is yet to be announced.