Glance at the most popular Google search terms of 2016 and you would be forgiven for thinking the politically improbable celebrity deathfest of a year wasn't so bad after all. The company's annual zeitgeist, a look at the popular search terms of the last 12 months, reveals that the Euro 2016 football tournament was the most-searched thing in the UK, while smartphone game Pokemon Go was second and took the top step globally.
But the cracks soon begin to show. The late singer David Bowie, who passed away in January, was third among UK Google users and sixth worldwide. The singer Prince, who died in April, was fifth in the UK and fourth overall. Actor Alan Rickman, who died in January, was seventh in the UK.
Unsurprisingly, politics also featured prominently. US President-elect Donald Trump was the fourth most popular Google search term in the UK and third globally, while the EU referendum and Brexit was sixth in the UK.
Brexit was the UK's most-searched news event of 2016, followed by the US election, hurricane Matthew, the Brussels terror attacks, the Zika virus, clowns, shot gorilla Harambe, Toblerone chocolate, a sale at the now-closed BHS and the Nice terror attacks.
The Olympic Games in Rio came eighth in both the UK and globally, and the movie Deadpool also appeared in both lists at tenth and seventh respectively. Despite drawing criticism for being similar to its predecessor and not having a headphone jack, the iPhone 7 was the second most global search term and the only technology product to feature in either top ten.
The Samsung Galaxy S7 and Google Pixel were the next most popular smartphones. The new Sky Q set-top box was the most-searched non-smartphone product, with Amazon Echo fifth and PlayStation VR ninth.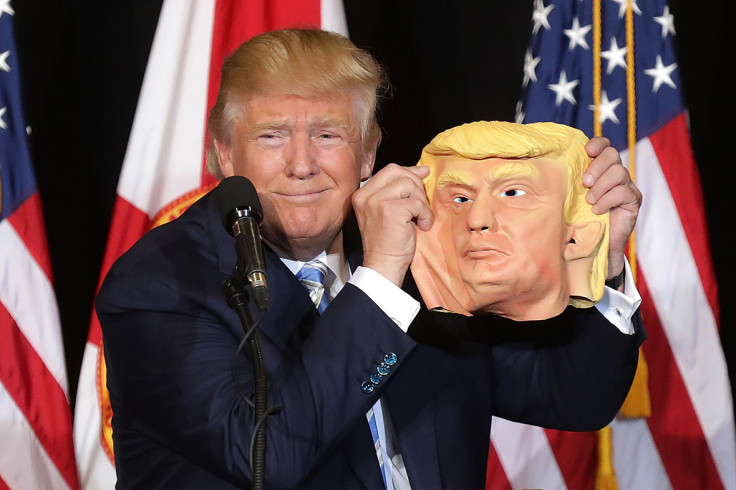 Pokemon Go was not just the most popular search term in its own right, but also topped the charts in terms of questions asked to Google. "How to play Pokemon Go?" was the most popular "How to..." question and "What is Pokemon Go?" was the most-searched "What is..." question.
"What is Pokemon Go?" was the most-searched "What is..." in London, Birmingham, Leeds, Glasgow and Edinburgh. But not in Sheffield, where "What is Article 50?" came first and Pokemon was down in fourth.
Strictly Come Dancing was the most-searched UK television show, followed by Celebrity Big Brother and Netflix originals Making a Murderer and Stranger Things.
Despite only starting to make headlines in October, Prince Harry's girlfriend Meghan Markle was top of the UK's 'famous woman' category, beating Prime Minister Theresa May and US presidential candidate Hillary Clinton. As for famous men searched for by the UK public, UFC lightweight champion Conor McGregor came top.
Google UK top trending searches of 2016:
Euro 2016
Pokemon Go
David Bowie
Donald Trump
Prince
EU referendum/Brexit
Alan Rickman
Olympics
US election
Deadpool
Google global trending searches of 2016:
Pokemon Go
iPhone 7
Donald Trump
Prince
Powerball
David Bowie
Deadpool
Olympics
Slither.io
Suicide Squad