Trump 'dangerously and irresponsibly' wants to militarise police with war-fighting gear
Following the violence in Ferguson in 2014, president Obama had curtailed police agencies' ability to gain access to military gear.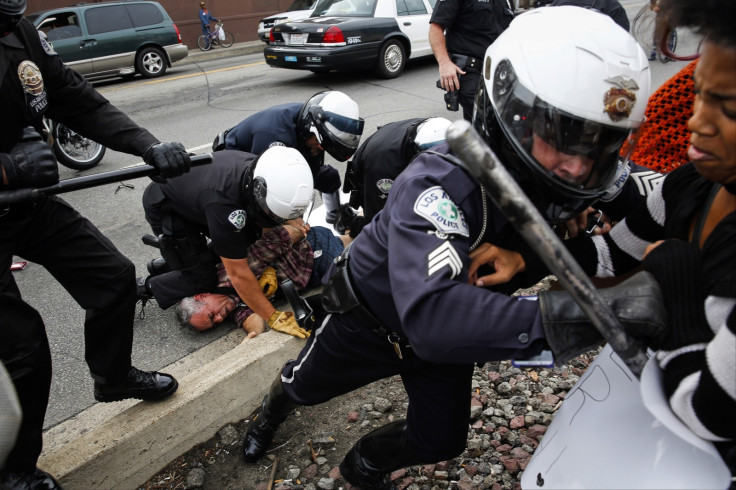 Despite widespread unrest, increasing racial tensions and recurring cases of police brutality, the administration of US President Donald Trump is considering lifting restrictions on police for the use of military equipment. According to documents made available to the Associated Press, Trump is planning to sign an executive order allowing the flow of excess military gear to local law enforcement agencies.
If passed, the government would be allowing the police to use equipment like grenade launchers, bullet-proof vests, riot shields, firearms and ammunition. President Barack Obama had previously restricted their use in the wake of brutal violence following the 2014 fatal shooting of a black man by a white police officer in Ferguson, Missouri.
The event led to widespread rioting which the local authorities responded to with military force that only worked to create a bigger rift between them and the local African American community.
"We've seen how militarised gear can sometimes give people a feeling like they're an occupying force, as opposed to a force that's part of the community that's protecting them and serving them," Obama said in a speech in 2015 when announcing his decision to ban the use of military gear by local law enforcement, explaining that it could "alienate and intimidate local residents and may send the wrong message".
Now, however, a source claims that Attorney General Jeff Sessions is expected to outline the changes during a speech on 28 August and detail how, according to the documents, "assets that would otherwise be scrapped can be repurposed to help state, local, and tribal law enforcement better protect public safety and reduce crime".
The NAACP Legal Defense Fund released a statement following the news, condemning the president's plans to remilitarise the police and described it as both "exceptionally dangerous and irresponsible".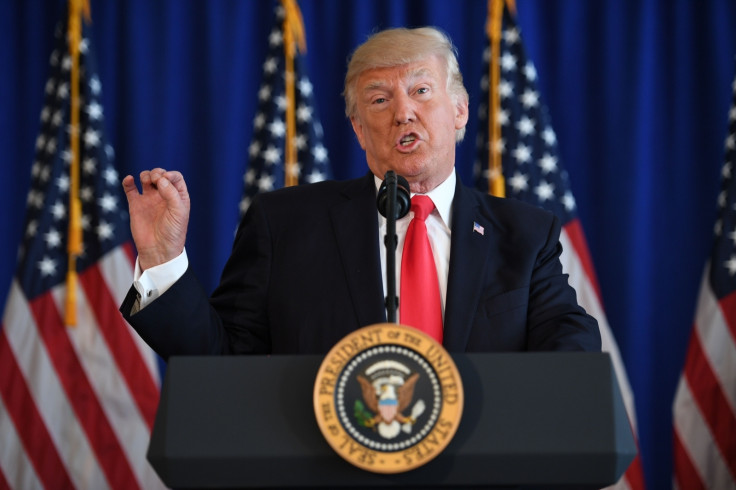 "Just a few summers ago, our nation watched as Ferguson raised the spectre of increased police militarisation. The law enforcement response there and in too many places across the country demonstrated how perilous, especially for Black and Brown communities, a militarised police force can be," Janai Nelson, Associate Director-Counsel at the LDF, said.
"The president's decision to make this change in the wake of the tragedy in Charlottesville and against a backdrop of frayed relations between police and communities of colour further reflects this administration's now open effort to escalate racial tensions in our country. This action puts more fire power in the hands of police departments that remain largely untrained on matters of racial bias and endangers the public. Inviting the use of military weaponry against our domestic population is nothing short of recasting the public as an enemy."
The alleged plans to re-instate use of military equipment follow Trump's July speech to Long Island law enforcement officials in which he went about endorsing police brutality and asked officers to not be "too nice" to suspected criminals.
"You're saving American lives every day, and we have your backs," he said at the time. "We have your backs 100%. Not like the old days. When you wanted to take over and you used military equipment — and they were saying you couldn't do it — you know what I said? That was my first day: You can do it."
© Copyright IBTimes 2023. All rights reserved.