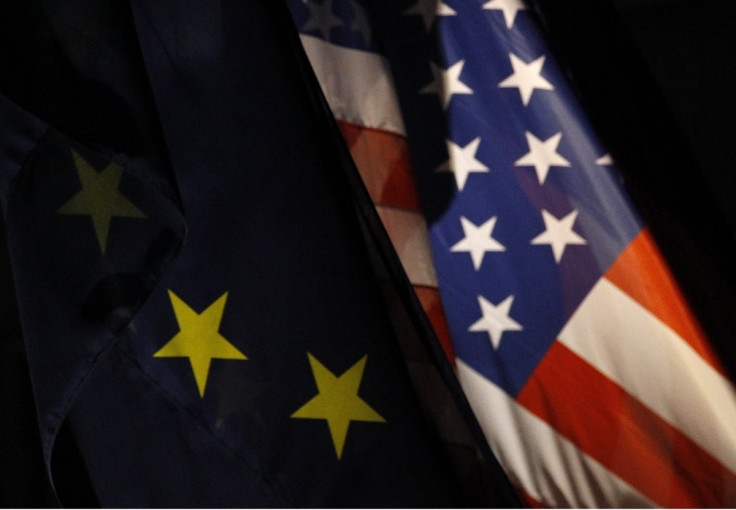 The European Parliament voted to suspend visa-free travel for US citizens to the economic and political bloc on Thursday (2 March), in a move that is expected to put more pressure on the European Commission to resolve the tourism row.
The dispute first erupted in 2014 when the Commission was informed that five countries, including Australia, Canada and the US, were not meeting their obligations towards the EU with the reciprocity of visa-free travel.
The EU Parliament's Civil Liberties Committee said that the Commission should have acted within 24 months of the notification and suspend the visa agreement for 12 months.
But citizens of Bulgaria, Croatia, Cyprus, Poland and Romania still cannot enter America without a visa, while US citizens can travel to all 28 EU nations visa-free.
MEPs urged the Commission to adopt the necessary legal measures "within two months" on Thursday.
"We take note of the resolution voted yesterday by the European Parliament," a spokesperson for the European Commission told IBTimes UK.
"Commissioner Dimitris Avramopoulos was in the US recently to re-launch our efforts to push for full visa reciprocity with the new US administration.
"Our approach of continued engagement and patient diplomatic contacts brought tangible results with Canada. Our assessment of the situation with the US has not changed and we will continue our discussions.
"At the same time, the Commission will continue to work closely with both the European Parliament and the Council and will report on further progress before the end of June."