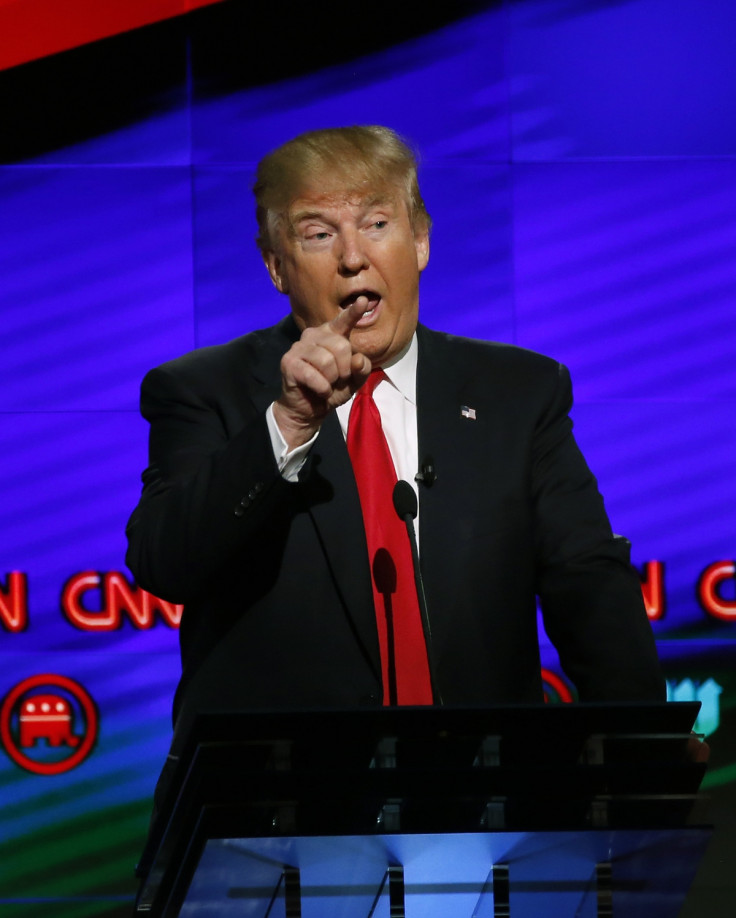 A senior security official in Dubai warned of a "clash of civilisations if US Republican candidate Donald Trump is elected president. The claim comes after Trump claimed that "Islam hates the West" in an interview.
In the Republican debate on Thursday, Trump refused to back down on the comments, claiming he was defying the politically correct consensus. Previously, Trump called for all Muslims to be temporarily banned from entering the US in response to the threat from terrorist group Isis.
In his response, Lt. Gen. Dhahi Khalfan Tamim, the deputy chairman of police and general security in Dubai, referred to the book 'The Clash of Civilizations' by academic Samuel Huntingdon, which predicts that in the future conflicts will be fought between cultures rather than nation states.
"If Trump beats Hillary (Clinton), that means that the scenario of the clash of civilizations created by Samuel will come to light at the hands of the candidate and al-Baghdadi," tweeted Tamim after the debate, reported AP.
Isis leader Abu Bakr al-Baghdadi has styled himself as the defender of true Islam, in face of attacks by "nations and religions of disbelief", and has called on followers to kill non-Muslims.
Trump has previously sought to expand his business empire into the wealthy Gulf states. In December, a billboard featuring his name and image was removed from a property development and golf course in Dubai following his call to ban Muslims. A Middle Eastern home decorations store has also pulled all Trump-related products from its shelves after the comments.