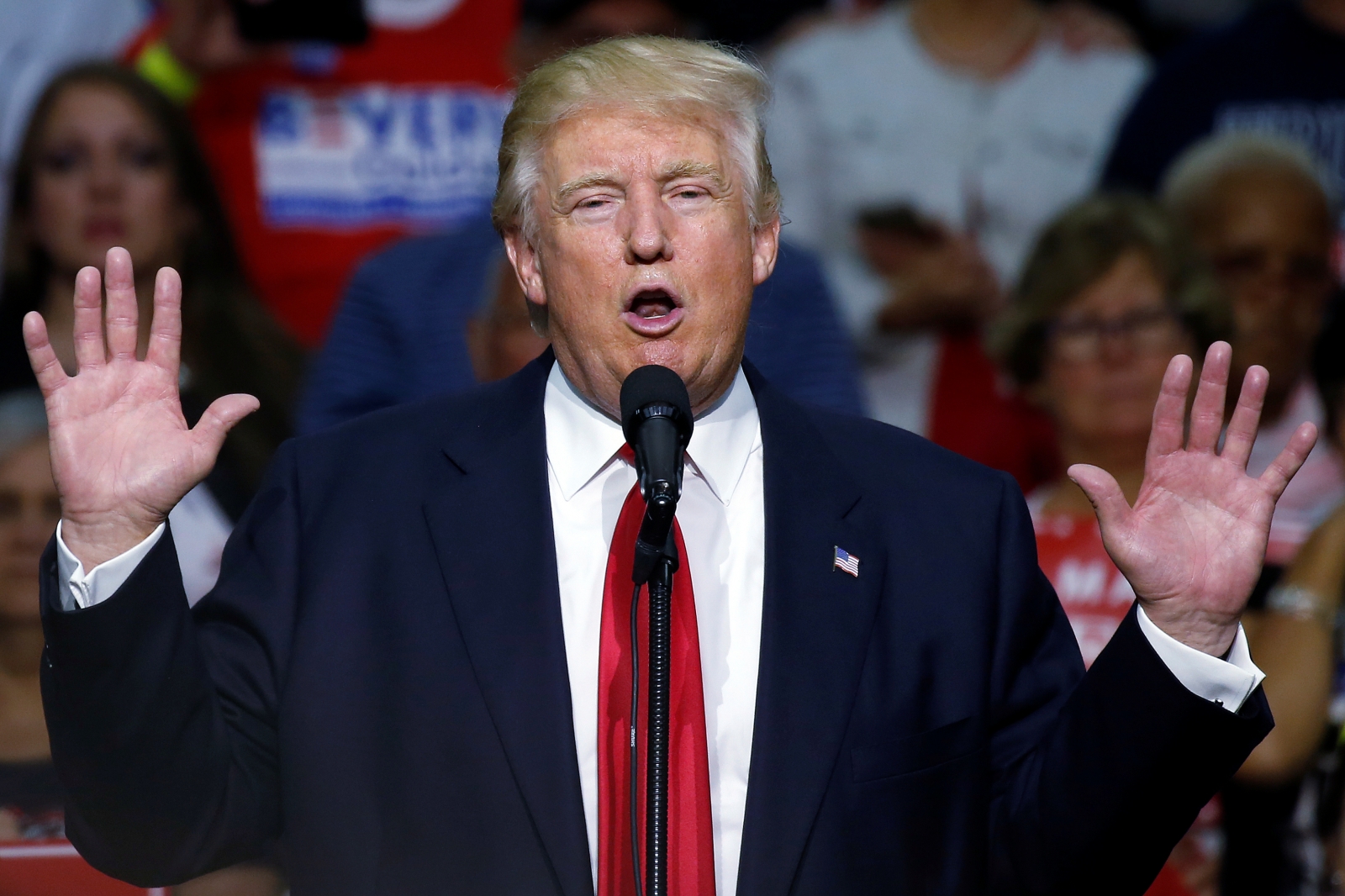 Donald Trump may be profiting from his presidential campaign, claimed a review of Federal Election Commission (FEC) findings. The Republican nominee nearly quintupled the monthly rent of his campaign headquarters at Trump Tower in July 2016, despite having fewer staff on his payroll.
A new report reveals that rent at Trump Tower rose from $35,458 (£26.866) in March to $169,758 (£128.642) in July. Trump began raising the rent at Trump Tower in May, according to FEC records.
The campaign paid $72,800 (£55.159) on 31 May, $110,684 (£83.864) on 9 June and $169,758 (£128.642) on 10 July. The rent raise coincided with the time period that the Trump campaign began raising funds from donors, according to the Huffington Post.
The report noted that the Trump campaign paid more in rent to Trump Tower Commercial LLC, despite trimming down to 172 employees and consultants from 197 in March 2016.
The campaign's staff fluctuated between May and July, going from 166 to 139 to finally settling at 172.
"If I was a donor, I'd want answers," an unidentified Republican National Committee member who supports Trump told the Huffington Post. "If they don't have any more staff, and they're paying five times more? That's the kind of stuff I'd read and try to make an (attack) ad out of it."
The Huffington Post reported that along with the rent price, Trump's campaign paid his golf courses and restaurants more than $260,000 (£196,999) since it agreed to a joint fundraising deal with the RNC in mid-May.
FEC records show Trump International Golf Club in West Palm Beach was paid $29,715 (£22.514), Trump National Golf Club in Jupiter, Florida was paid $35,845 (£27.159) and Trump Restaurants LLC was paid $125,080 (£94.771) on 18 May. The size of the payments were far more infrequent when Trump self-funded his campaign.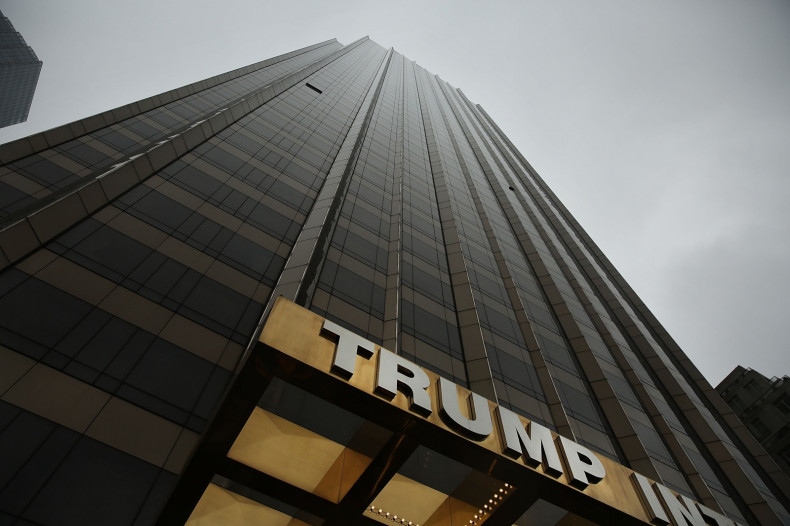 The Trump campaign told the Huffington Post that the rent hike was because the headquarters had moved to a larger area. "We calculated the rent based on the average rent per square foot in the area," the campaign said in a statement to CNN.
"Overall, we still pay over $40,000 (£30.307) less in rent than the Clinton campaign," the statement continued. "Also, Mr Trump makes a personal contribution of $2m per month to the campaign, obviously a much higher amount than rent." Steven Cheung, Trump's director of rapid response, told the Associated Press that the office expansion was in anticipation of additional staff.
Clinton's campaign is paying around $212,000 (£160.630) a month for its 80,000 square feet office space in Brooklyn. The campaign also employs 700 paid staff. The Democratic nominee's campaign was quick to jump on the latest report. Vice presidential nominee Tim Kaine said Trump "has highly unusual expenditures, even in this campaign," CNN reported.
"So, as an example, Donald Trump is renting space in one of his buildings to his campaign and the campaign is paying Donald Trump personally for the space," Kaine said in Lakewood, Colorado. "Once he started to fundraise dramatically, he was self-funding for a while, but once he started to fundraise dramatically, he immediately tripled the rent payment that his campaign donors were paying him personally."
CNN noted that federal records have shown Trump has directly nearly a fifth of his campaign cash to companies he is connected to.