US President Donald Trump secretly wants Hillary Clinton to take the presidency, according to 'shock jock' radio personality and former America's Got Talent judge, Howard Stern, speaking on Wednesday (1 February 2017).
Not only that, Stern said, but he thinks Trump would suffer mentally from the weight of the Oval Office. Before winning the 2016 election, Trump was a regular guest on The Howard Stern Show, with many appearances since the 1990s. Stern considers Trump a friend but disagrees with his politics.
Stern said that Trump ran in the election simply because he "wanted a couple more bucks out of NBC" in a contract for his reality game show The Apprentice.
"That is why Donald is calling for voter fraud investigations," said Stern. "He's pissed [off] he won. He still wants Hillary Clinton to win. He's so f***ing pissed, he's hoping that he can find some voter fraud and hand it over to Hillary."
Stern said that he remembers when Trump announced his candidacy in 2015 "being quite amazed, because I remember him being for Hillary Clinton".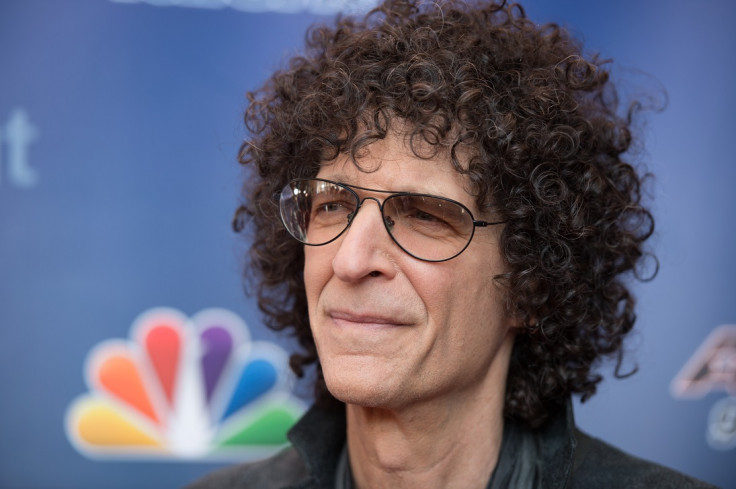 More than anything, Stern said, Trump "wants to be liked, he wants to be loved" and "he wants people to cheer for him". Because of that, Stern said, he thinks the presidency "is something that is gonna be detrimental to his mental health".
Although Stern admitted that over the years that Trump has appeared on his show the two never really talked politics, he said he has seen a reversal in the glimpses that he did get into Trump's mindset and beliefs. "I mean, he was pro-abortion. So the new Donald Trump kind of surprised me," he said.
"He's now on this anti-Hollywood kick," Stern continued. "He loves Hollywood. First of all, he loves the press. He lives for it. He loves people in Hollywood. He only wants to hobnob with them. All of this hatred and stuff directed towards him – it's not good for him. It's not good. There's a reason every president who leaves the office has grey hair."