The White House has said that US President Donald Trump's recent executive order on "extreme vetting" will apply to more than 1,000 asylum seekers who are to be swapped under a refugee resettlement deal with Australia.
The US had agreed to the deal late last year under which Australia would send to the US refugees from Afghanistan, Iran and Iraq who arrive at its offshore processing centres in Papua New Guinea and Nauru. In return, Canberra would help resettle refugees from El Salvador, Guatemala and Honduras.
Speaking for the first time about the deal, White House press secretary Sean Spicer said it would apply to many of the refugees detained in Australia's remote processing centres. However, they must satisfy the recent tough immigration policies of the US.
"The deal specifically deals with 1,250 people that are mostly in Papua New Guinea being held. Part of the deal is that they have to be vetted in the same manner that we're doing now. There will be extreme vetting applied to all of them," Reuters cited Spicer as saying.
The White House's remarks come days after Trump confirmed that he would honour the refugee resettlement deal with Australia, despite signing a controversial executive order last week. The order suspended the US refugee programme as well as restricted admission into the country from seven Muslim-majority nations.
Initial reports by the Australian media suggested that Trump's executive order cast doubts over the deal with Canberra. However, Australian Prime Minister Malcolm Turnbull dismissed the speculation and said: "The Trump administration has committed to progress with the arrangements to honour the deal."
"That was the assurance the president gave me when we spoke on the weekend," he said.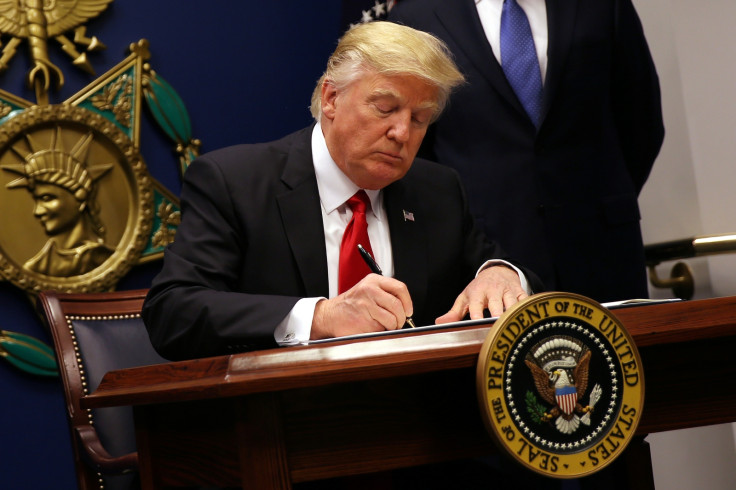 Australia has long been criticised for its harsh immigration policy by international rights groups and the UN. It has some 1,161 refugees detained indefinitely on Manus Island and Nauru as of 30 November, 2016, according to recent data from Australia's Department of Immigration.
Besides, some 1,000 people are reportedly detained within Australia, where some of them are thought to be asylum seekers who travelled from the detention centres for medical treatment.
It is, however, not clear how many of these asylum seekers would get to enter the US under the deal. The US Department of Homeland Security has also not given a time frame for their resettlement, but Reuters reported that immigration officials have begun studying the applications.