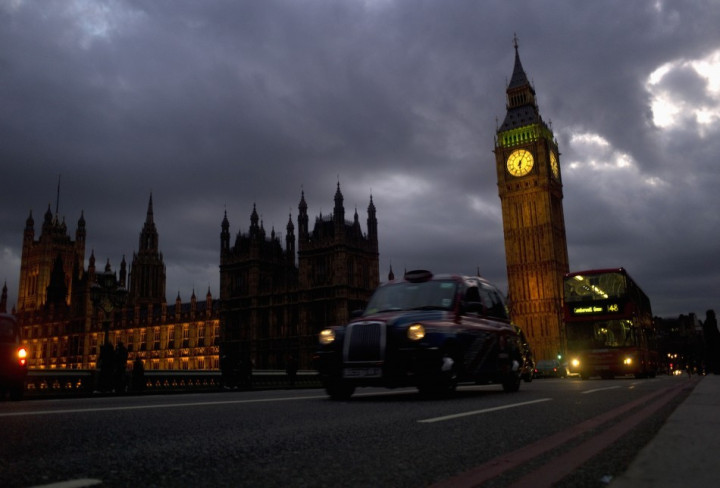 A specalist group of MPs has promised to launch an inquiry into the Bank of England's new financial risk regulator, the Financial Policy Committee, due to concerns about its independence.
The Treasury Select Committee announced the inquiry in a statement which revealed anxiety about the FPC's relationship with the Treasury, and the probity of certain senior appointments such as Dame Clara Furse.
"The FPC is still finding its feet. It is crucial that its independence is safeguarded from the start," said committee chairman Andrew Tyrie.
"It is therefore particularly important that the appointment process and early exchanges between the Treasury and the FPC don't give the appearance that it has been compromised."
The FPC was set up in 2011 in order to pinpoint economic risks that could threaten Britain's financial stability and therefore prevent large-scale financial crises happening again.
Last week, UK politicians spoke of "serious concerns" over the BoE's appointment of former London Stock Exchange chief Furse to its regulatory committee.
British lawmakers on the Treasury Committee said that Furse's role as a non-executive director at Belgian bank Fortis, during its purchase of a stake in rival ABN Amro, resulted in disaster after Fortis was forced to seek a state bailout.
In October 2008, the Netherlands' government bought Fortis's Dutch banking and insurance units and its stake in ABN Amro for €16.8bn (£14.3bn, $22bn).
The group ran out of short-term funding and customers withdrew deposits. Subsequent aid amounted to €30bn, almost double the cost of the original bailout.