Tulisa Lawyers Takes Legal Action Over 'Fake' Sex Tape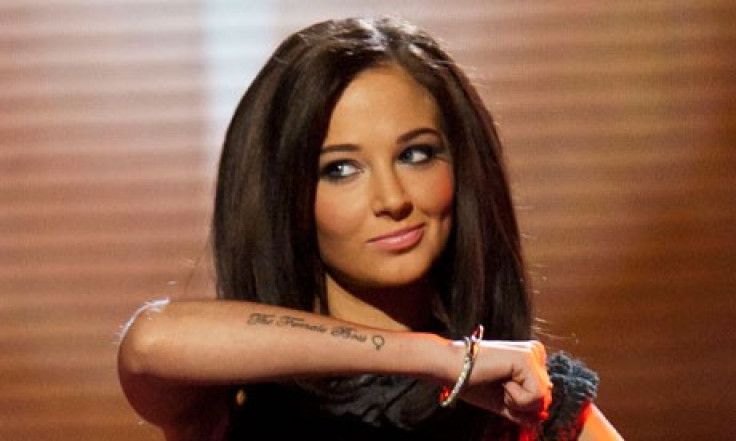 Lawyers acting for Tulisa Contostavlos have taken legal action against celebrity website Pappzd after it posted a video of people engaged in a sex act allegedly featuring the singer.
The 23-year-old X Factor judge called in her legal team just hours after the video surfaced, forcing the site to remove the video from the site.
According to Pappzd, her lawyers appeared at its office "demanding the removal of the video, claiming breach of privacy".
The video has since been replaced by a message which reads: "This video has been removed at the direct request of lawyers representing Tulisa Contastavlos."
The website headed to Twitter to inform fans why the viral video had been removed.
It said: "So ummm... Tulisa's lawyers just left our office after serving us a handwritten cease and desist notice.
"So basically we have had to take the video down."
Pappzd said Tulisa's lawyers have also taken action against any other websites carrying the infamous video.
© Copyright IBTimes 2023. All rights reserved.