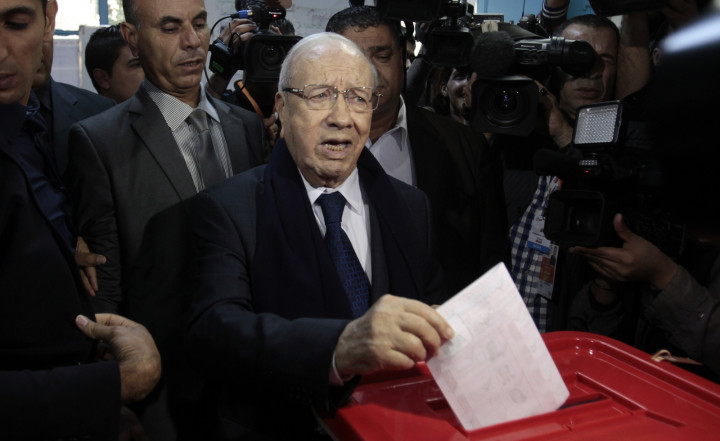 Tunisia is embarking on its first presidential election following the Middle East revolution popularly referred to as Arab Spring.
Tunisia, where the revolution started in 2011, leading to a domino effect on other nations run by dictators, has more than 5.2 million eligible voters.
Polling stations opened at 08:00 local time (07:00 GMT) and will close at 18:00.
As many as 25 presidential candidates are in the fray, but the two main contenders are incumbent Moncef Marzouki and Beji Caid Essebsi.
The anti-Islamist Essebsi, 87, who leads the secular Nidaa Tounes party, is seen as having an edge over his rival who is a rights activist.
The election is widely considered as the first free and fair democratic exercise in Tunisia even since it won independence from France in 1956.
"We were the first to enter this cycle of change which they have called the Arab Spring. We will be the first [to make the transition] but others will follow," Prime Minister Mehdi Jomaa told AFP, adding that the election offers "hope, a big hope for the region".
Tunisia has won international acclaim for preventing bloody violence in the face of a rudderless state and political instability, unlike other countries such as Libya and Egypt which also went through the Arab revolution.
The election is the culmination of a four-year-long democratic transition in Tunisia where parliamentary elections took place in October.
If no candidate secures more than 50% of votes, a run-off will take place.
Tens of thousands of security personnel have been deployed across the country and about 22,000 observers including hundreds of international monitors are overseeing the election.