2 Tunisians Jailed for Posting Naked Prophet's Cartoons on Facebook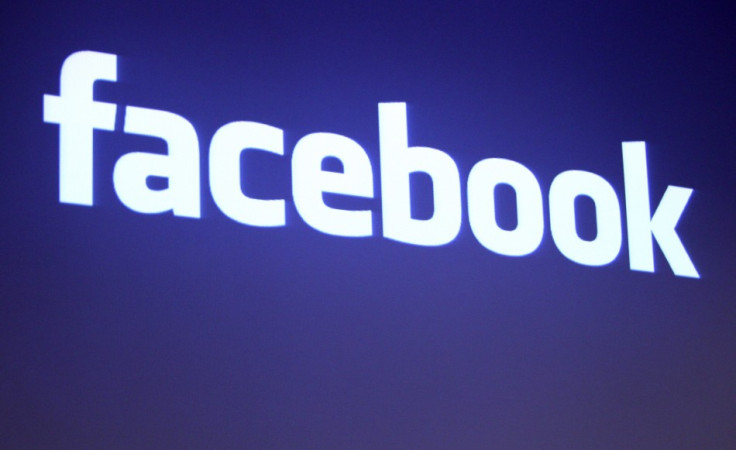 Two Tunisians have been jailed after they posted naked caricatures of the prophet Mohammad on their Facebook accounts.
The young Tunisians, Jabeur Mejri and Ghazi Beji, have been sentenced to seven years in prison. While Jabeur Mejri is in jail, Ghazi Bej has escaped to Algeria and the sentencing was given in his absence.
The two men had posted depictions of the prophet naked on the social networking site, the justice ministry said, inflaming sensitivities in a country where Muslim values have taken on a bigger role since a revolution last year, reported Reuters.
"They were sentenced for violation of morality, and disturbing public order," said Chokri Nefti, a justice ministry spokesman.
The verdict has created public outrage after bloggers posted the message on the internet. Some activists have criticised the verdict and condemned it as an attack on the freedom of expression.
"The sentences are very heavy and severe, even if these young people were at fault," one Tunisian blogger, Nebil Zagdoud, told Reuters.
"This decision is aimed at silencing freedom of expression even on the Internet. Prosecutions for offending morals are a proxy for this government to gag everyone," he said.
After the fall of the longtime President Zine El Abidine Ben Ali during the Tunisian revolution last year, Moncef Marzouki, a noted human rights activist was elected president.
The Tunisian revolution brought tension between conservative Muslims who wanted the religious faith to play a bigger role in society and the secularists who wanted to preserve freedom of expression and the women's' rights.
While the government insists on defending the standards of public decency, the secularists have accused the government of clamping down on freedom of speech.
The president's spokesman Adnan Mancer told a news agency that "attacks on the sacred symbols of Muslims and Islam cannot be considered part of freedom of expression," reported AP.
"We are a Muslim country and so are against those who insult religions. It is a form of extremism which provokes more extremist reactions which we should avoid during this delicate period," he said.
The defence attorney of the Tunisian men, Ahmed Msallemi, said the two deserved punishment, but he found the verdict excessive.
The trial will now continue on 19 April after a citizen has filed a suit condemning the verdict as an attack on freedom of expression.
© Copyright IBTimes 2023. All rights reserved.