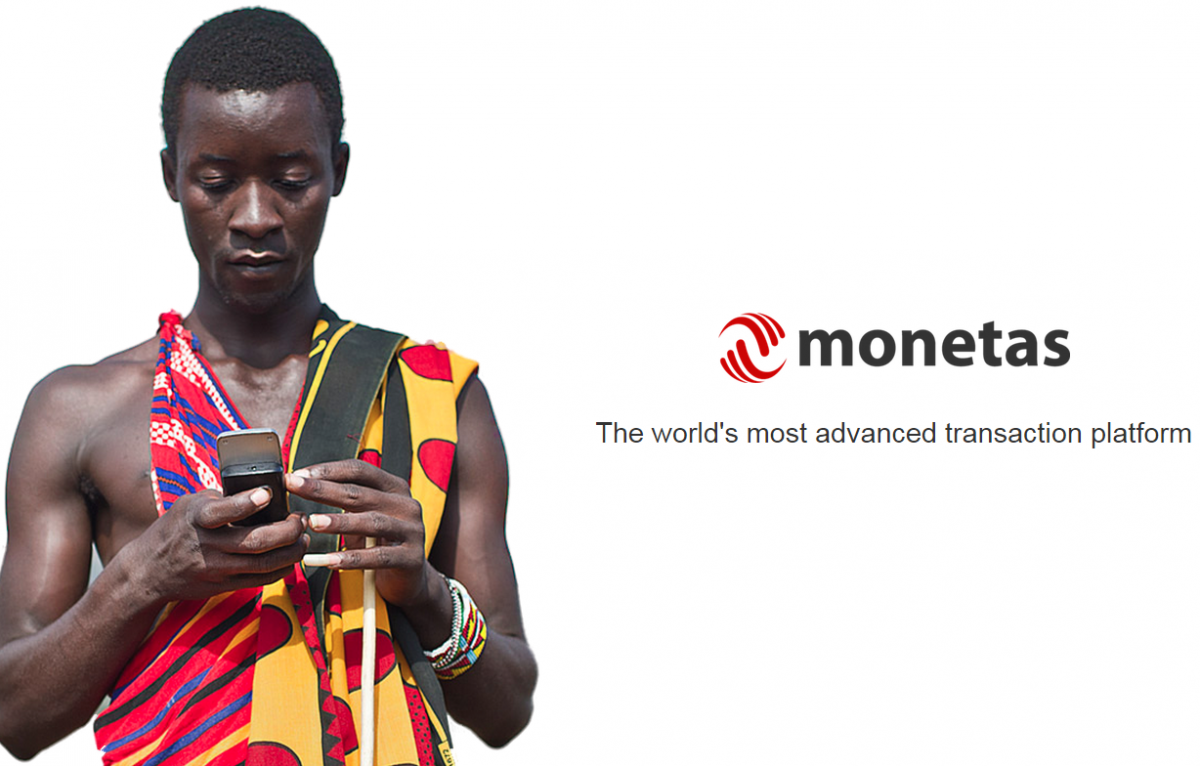 Tunisia is using elements of a decentralised ledger system to replicate the success of mobile money system MPesa, with a more interoperable e-cash protocol backed by La Poste Tunisienne and the country's central bank.
Monetas, the software provider in this case, told IBTimes: "The Monetas platform offers a future proof architecture which could enable La Poste Tunisienne to one day connect to open standard distributed ledger systems such as the bitcoin blockchain. However there are no plans today to move in that direction yet.
"The Blockchain technology allows a country to develop a totally new and decentralized e-government vision. As the specific applications are not known or available today a future proof design at least ensures future compatibility."
North African countries have not been as well served by e-money as Sub-Saharan counterparts like Kenya and Zimbabwe.
Vitus Ammann, chief marketing officer, Monetas, said the apparent success of MPesa belies an interoperability problem which the Monetas system would address.
"This is currently the problem in the African countries because mobile money is issued by the different telecom operators and if you are a user of a different telecom company you cannot actually deal with each other because they are all separate systems.
"Our system is going to solve that problem with an easy to achieve interoperability."
Mobile operators run centralised systems where all the funds are stored, making them like financial intermediaries, he added.
He said this was the first stage of a digital cash programme which could next year interoperate with or integrate Bitcoin, depending on the regulatory climate.
"Twelve months down the road we expect to use multi-signature system protocol to interoperate directly with the Bitcoin blockchain," he said
Monetas has teamed up with La Poste Tunisienne and Tunisian startup DigitUs to ramp up mobile money in the country which it is called eDinar-Plus.
Ammann said: "La Poste Tunisienne has a licence from the national bank to issue digital money tagged to the national currency. Today that is in the form of eDinar which is a kind of a card based online payment tool and now with our system they will issue that on mobile phones as well.
Ammann said DigitUs, La Poste and the central bank will act as a notaries handling the transactions, and over time more notaries will be pooled together working in parallel in a distributed ledger model.
He said: "What we are launching today is basically the first level of that - where you have one notary which is managed by the public/private ownership of La Poste so that you get this distributed ledger system."
The aim is for mobile operators to join the system so that different players in the market can all work on the same platform.
Ammann also said the Monetas model would work out cheaper than mobile money systems like MPesa.
"The minimum fees which Mpesa and similar systems are charging are something like 20 to 30 cents a transaction. The average transaction size in these countries is $2 - $3, so a merchant has to pay 10% or 20 % of transaction in fees.
"In our system the costs are very low; for the consumer it will never exceed 1% or the transaction, or 30 cents."
He added that there are some 300,000 people already using a digital eDinar in Tunisia so the new model is "off to a flying start".