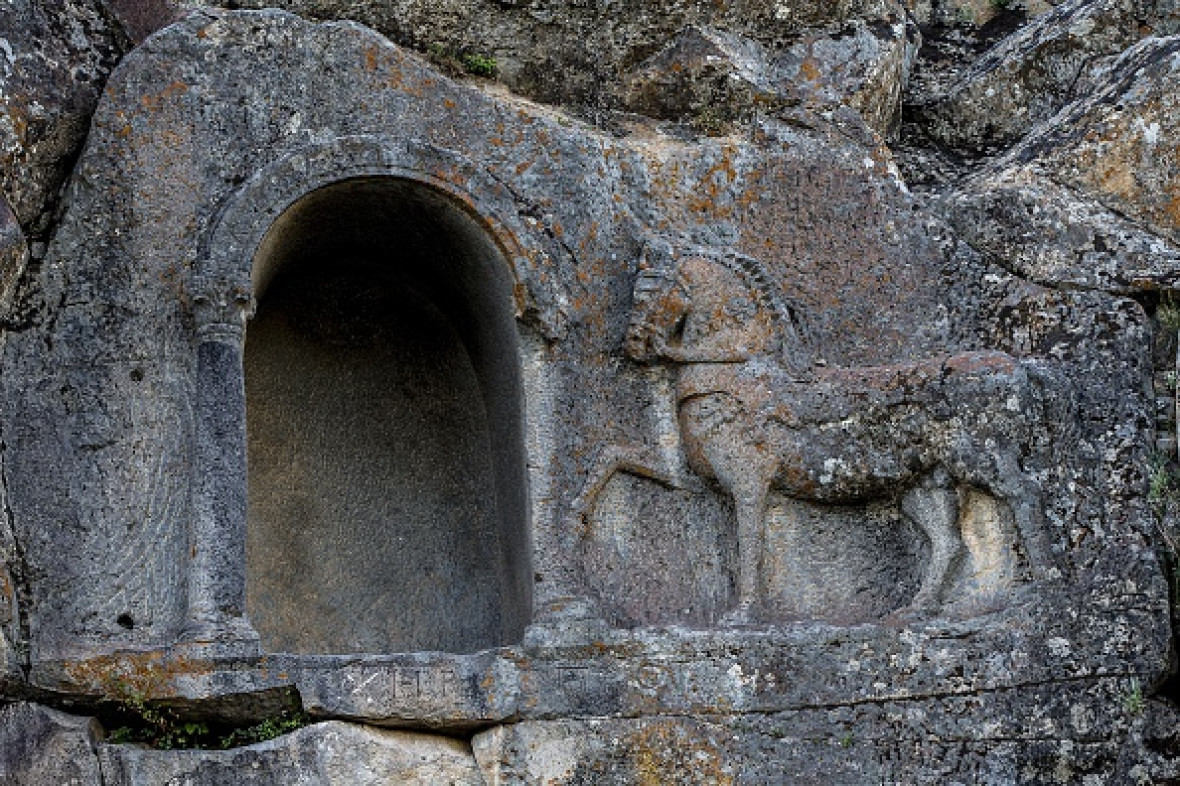 A 2,000-year-old tablet discovered in an ancient Turkish shrine has shed light on the rules of horse racing during antiquity. Horseback racing and chariot racing – which involved participants standing in chariots pulled by horses – were very popular sports among Greek, Roman and Byzantine civilisations. The newly discovered tablet is part of a monument in the Central Anatolian province of Konya in Turkey, erected in honour of a jockey called Lukuyanus. The shrine stands at the site of an ancient hippodrome, where horse racing would have taken place thousands of years ago.
The rule after a victory
The tablet is covered in Greek inscriptions, which appear to list the rules which participants in the races had to abide by.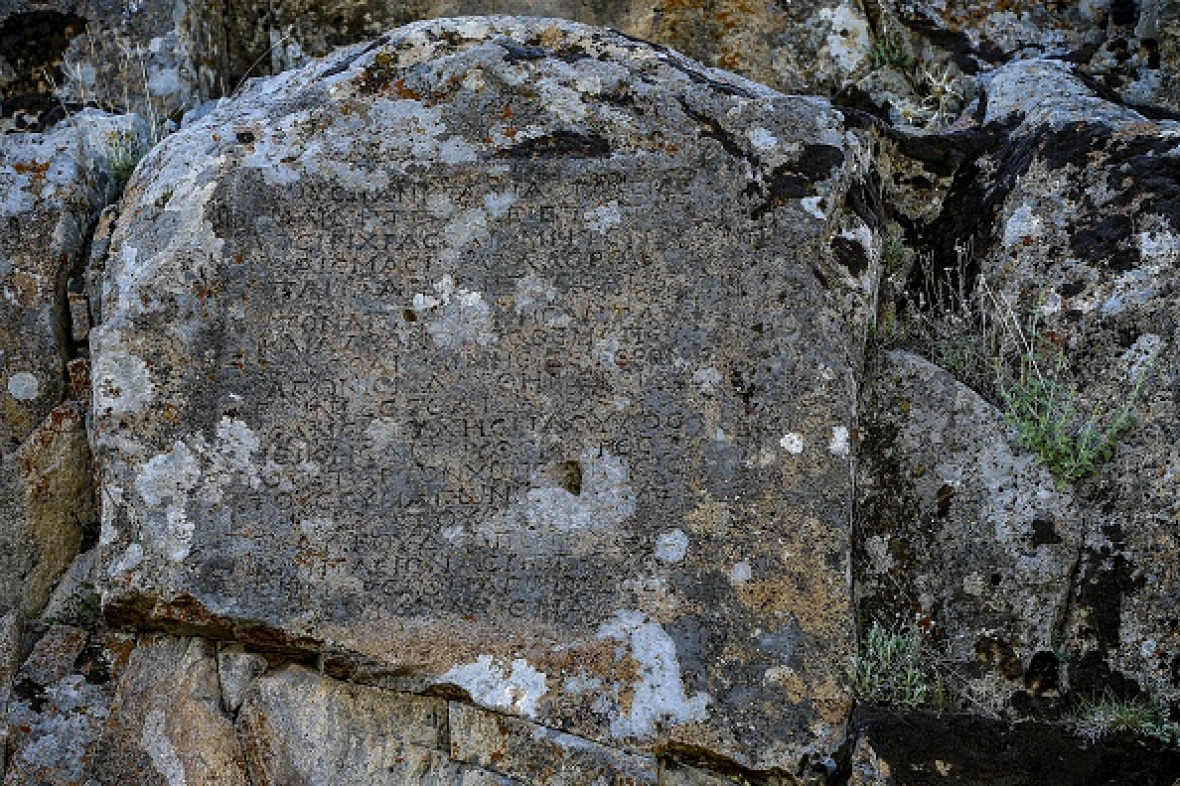 Interviewed by Turkish newspaper Hurriyet, Hasan Bahar, a professor at Turkey's Selçuk University's history department said it was the first time he came across such an artefact, bearing such detailed descriptions regarding a sport practised during antiquity. He believes this could be the oldest written evidence of ancient horse-racing rules.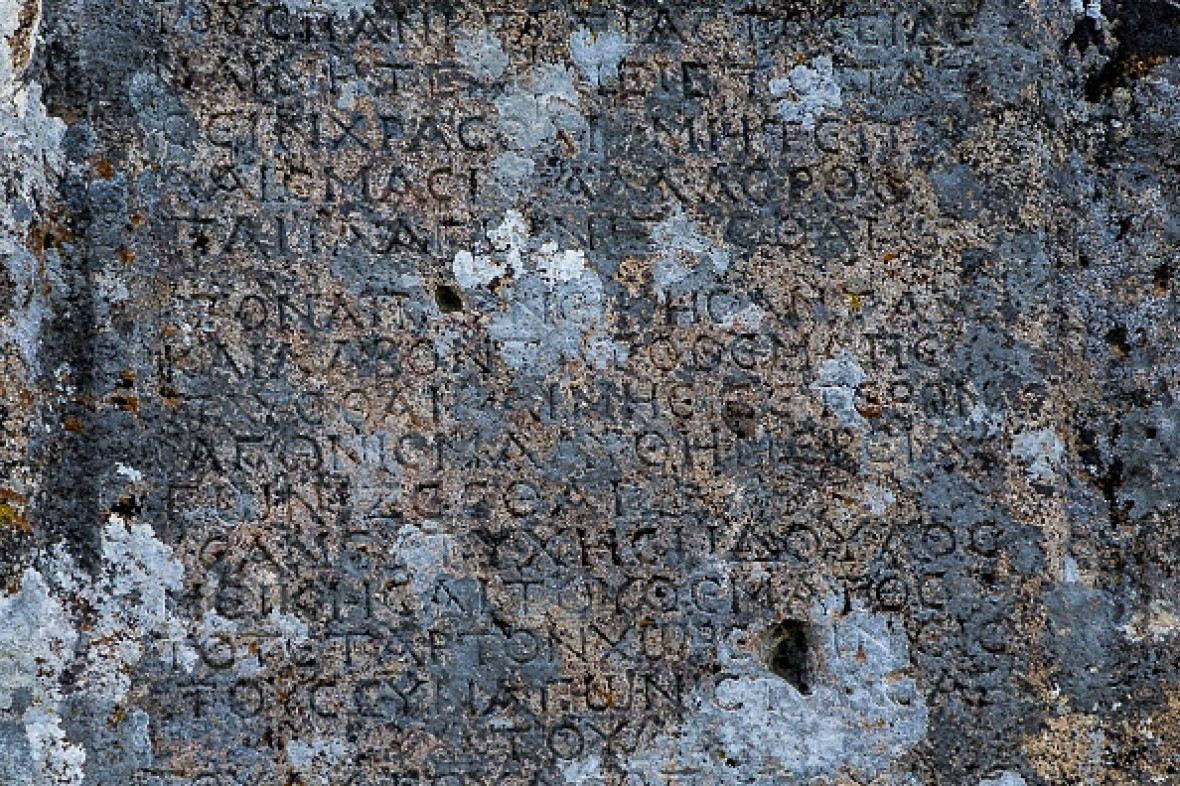 One of these rules particularly surprised the historians. It states that the victor of a race was not allowed to compete again, to give other contestants a shot at winning. Bahar says this is a "beautiful rule", and a sign that people at the time adopted a more "gentlemanly" approach to sports.
Horse racing in antiquity
In the past, various sources have given scholars an opportunity to learn more about horse-racing history. Chariot racing was much more popular than horseback racing. Contestants were in small two-wheeled vehicles pulled by two, four or six horses. Four to six chariots competed in a single race, during seven laps around the hippodrome.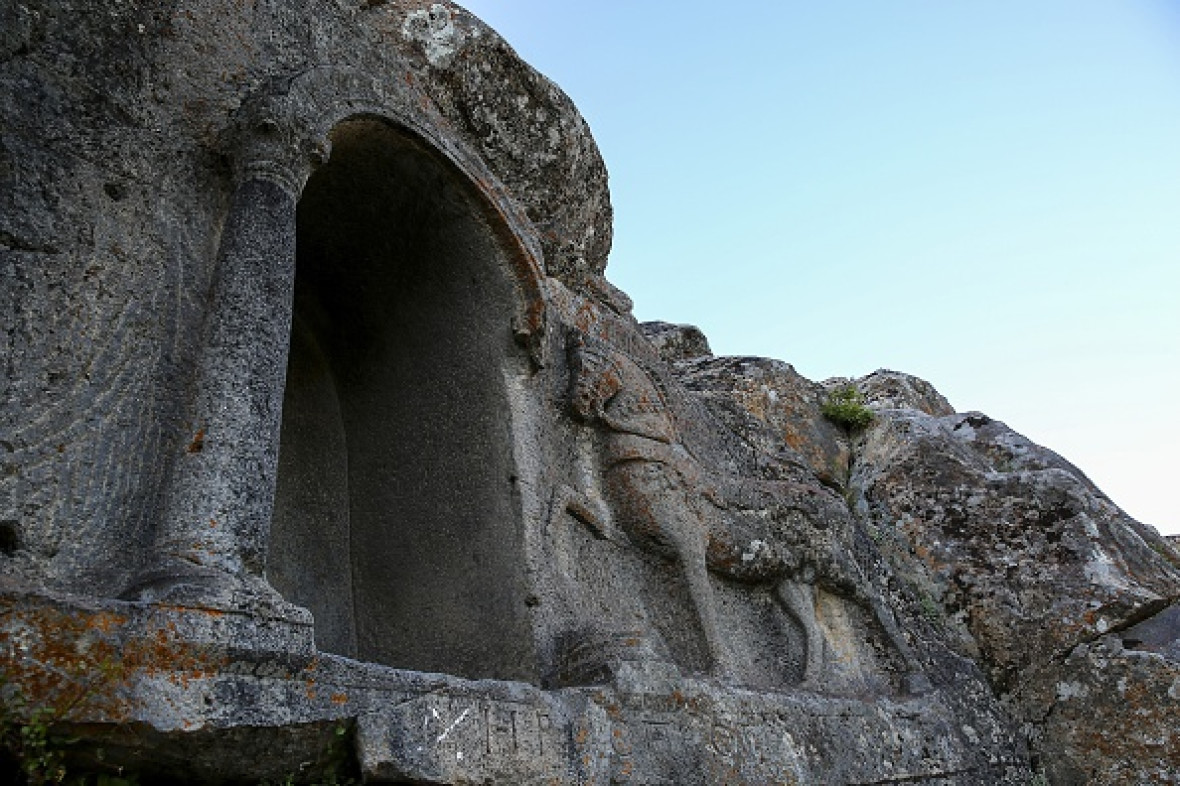 Because of the speed, the unstable nature of the chariots and the high number of contestants per race, it was very dangerous, and both racers and their horses risked sustaining injuries or even dying. Nevertheless, chariot racing featured as a major event of ancient Greece Olympic games. In Roman times, they were also an important moment of public games.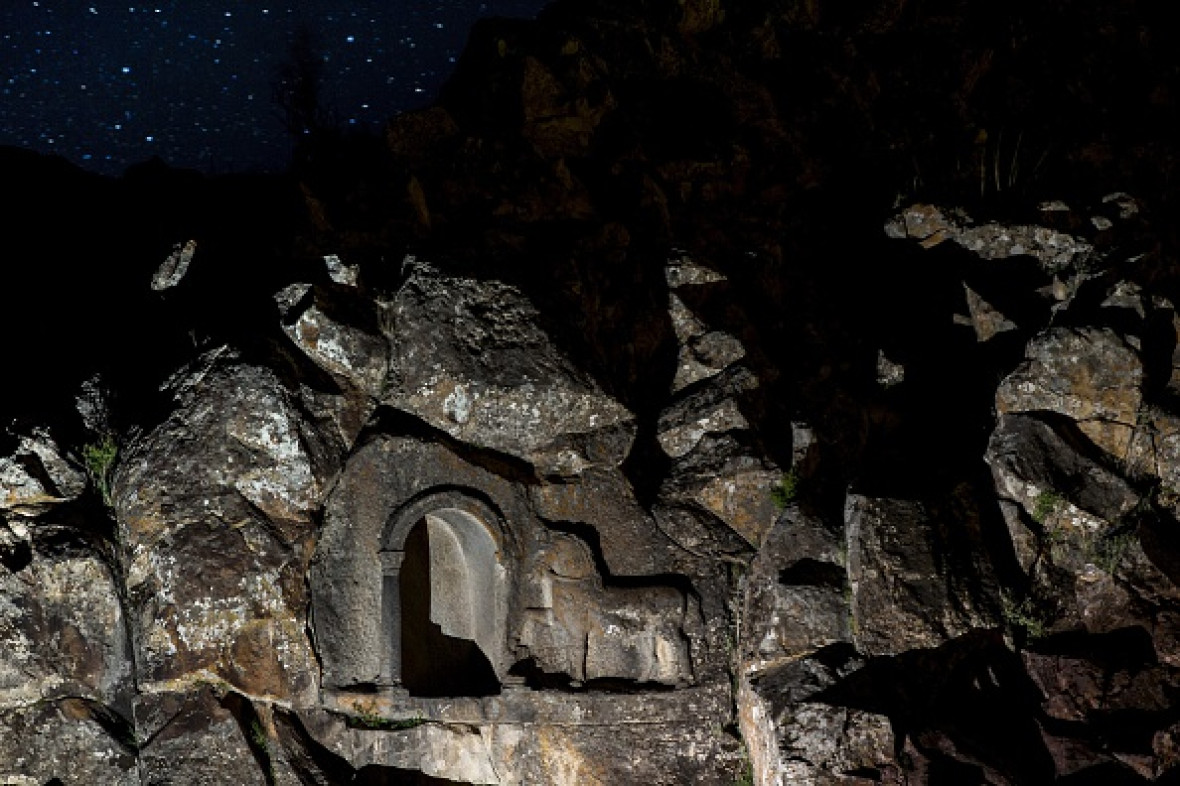 The historians hope the discovery of the tablet will enrich their knowledge of horse-racing history in general, and of horse breeding and the types of horse races involved in the Turkish province of Konya in particular.