Turkey indicates massive policy reversal in Syria and rapprochement with Assad regime
Ankara previously said there could be no peace in Syria unless Assad stepped down.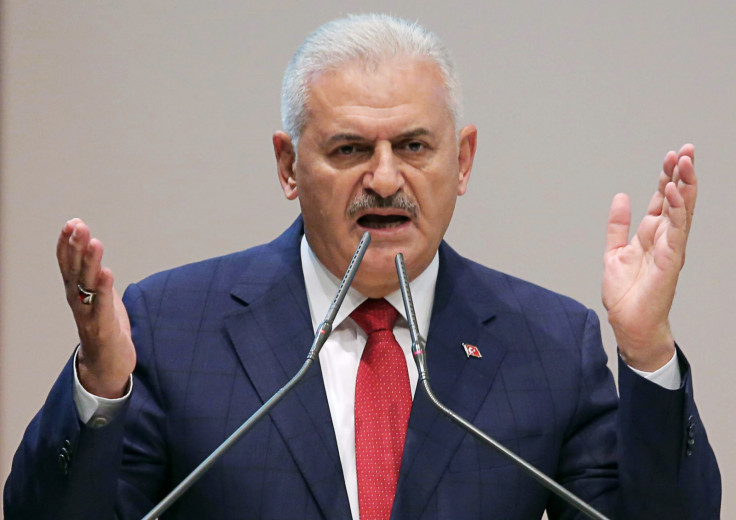 Turkey has indicated it may be about to embark on a reversal of its long-standing position on the war in Syria and normalise relations with the Assad regime.
The hint of rapprochement between Ankara and Damascus was made by Turkish Prime Minister Binali Yildirim in a televised address on 13 July. Referencing Turkey's recent restoration of diplomatic ties with Russia and Israel Yildirim said the country was in the process of expanding its circle of friends.
"I am sure that we will return (our) ties with Syria to normal. We need it," he was quoted by AP as saying. It is the first such indication Ankara would consider such a move since the start of the civil war in Syria in 2011.
Turkey has maintained there can be no peace in Syria until Assad, who is backed by Russia and Iran, steps down.
However, internal pressures appear to have led to a rethink. Some 2.75 million Syrian refugees are currently living in Turkey, placing pressure on the country's resources and dividing public opinion.
So-called "soft targets" in Turkey's urban centres and particularly Ankara and Istanbul have been subject to frequent bomb attacks in the past year. The country has been under assault by Islamic State from Syria and Kurdish nationalists against whom Ankara has fought a ground war within its own borders.
Last week, Turkish President Recep Tayyip Erdogan announced that the path to Turkish citizenship would be open to Syrians who meet several criteria including having no links to terror groups.
© Copyright IBTimes 2023. All rights reserved.