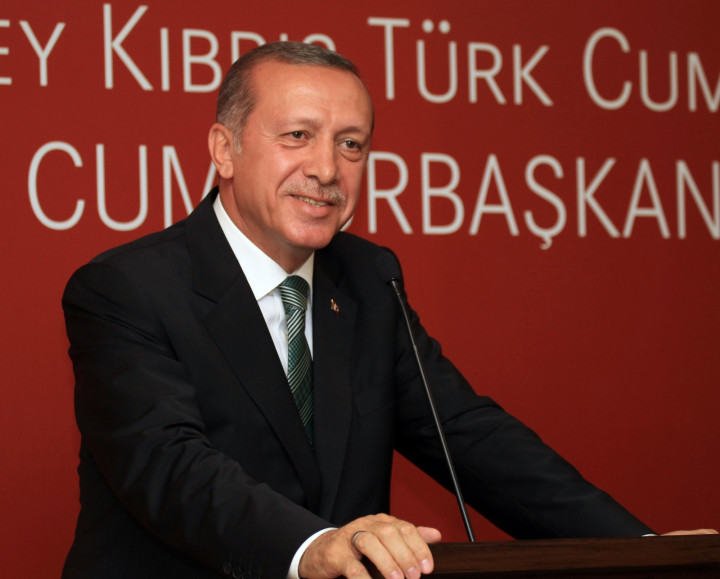 Turkey's President Recap Tayyip Erdogan has said Turkey is in talks with France over the sale of a long-range missile defence system after falling out with China.
Beijing had initially been awarded the contract but the parties had disagreements over the production arrangements, Erdogan told journalists.
United States and Nato officials had previously warned that Turkish collaboration with China on the missile system would raise questions of security, as well as compatibility.
"Some disagreements have emerged with China on the issues of joint production and know-how during negotiations over the missile defence system," Erdogan said after attending the Nato summit in Wales, according to the Turkish NTV channel.
"Talks are continuing despite that but France, which is second on the list, has come up with new offers. Right now our talks with France are continuing. For us, joint production is very, very important," Erdogan said.
Eurosam, owned by the Franco-Italian missile maker MBDA and French company Thales, had initially lost out on the tender to the China Precision Machinery Import and Export Corp (CPMIEC.) The decision had aggravated some of Turkey's western allies as the Chinese company is under US sanctions.
CPMIEC was targeted by the US for violating the Iran, North Korea and Syria Non-proliferation Act.