Refik Tekin: Turkish Cameraman shot in the leg by security forces faces terror charges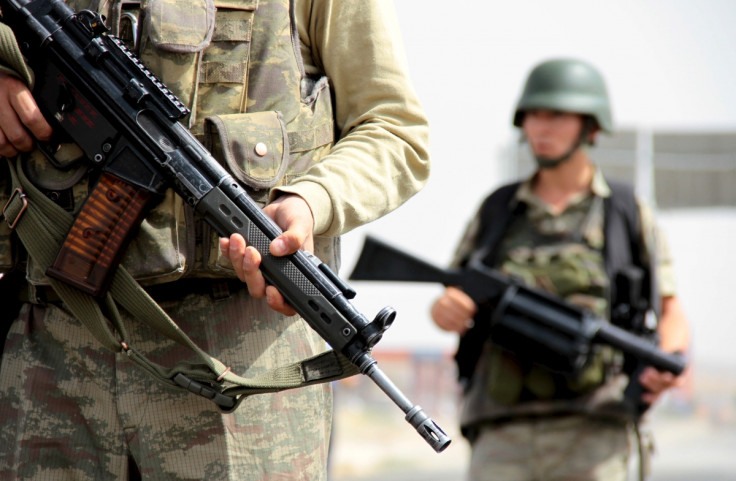 Refik Tekin, a Turkish cameraman who was shot by security forces while covering clashes involving Kurdish militants in Cizre, Southeastern Anatolia, is to be arrested on terror charges when he is released from hospital.
Tekin, who works for IMC TV, was shot in the leg as he accompanied a group including a pro-Kurdish parliamentarian during the clashes. DW News reported Tekin was filming as security forces opened fire on the Kurds, wounding nine and killing two including a member of the city council. Although the group had broken a curfew imposed by Ankara on the restive Kurdish south east, they were carrying a white flag as they crossed a round in the town of Cizre.
The film, which contains graphic and disturbing images, shows Tekin focusing on an army position and a tank before shots ring out. The cameraman and others take cover under the awning of a café and wait for an ambulance and further shots are fired. As Tekin moves away from the café he turns to show a trail of blood flowing behing him and the dead and injured strewn across the floor.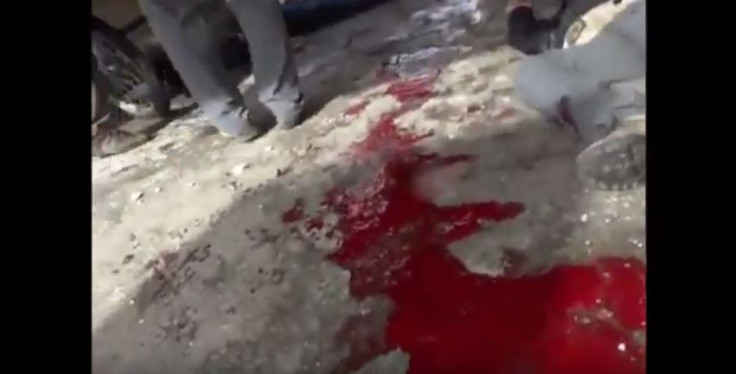 IMC TV reported a police officer is waiting outside Tekin's hospital room, and the local prosecutor has ordered his attest when he is released. The journalist faces charges of being a member of "a separatist terrorist organisation".
Tensions between Turkish communities and ethnic Kurds have reignited in Turkey as Kurdish fighters have formed a vanguard in the fight against the Islamic State (Isis). Prior to rise of IS (Daesh) in Syria, a rapprochement had been in the works to resolve 40 years of Turkey-PKK conflict.
However, Turkey's war against Kurds in Syria, and particularly their indifference to the suffering of Kurds in Kobane, has led to a backlash. Politically, the Kurds have abandoned Turkey's ruling AK party returning to the moderate pro-Kurdish People's Democratic Party and the PKK.
Kurdish politicians in Turkey have said that 200,000 people have been displaced in the in recent months as a result of conflict, saying the Erdogan government is in the course of waging a war against the country's ethnic Kurds.
© Copyright IBTimes 2023. All rights reserved.