Stratfor WikiLeaks: Turkey's PM Erdogan 'Has Two Years to Live'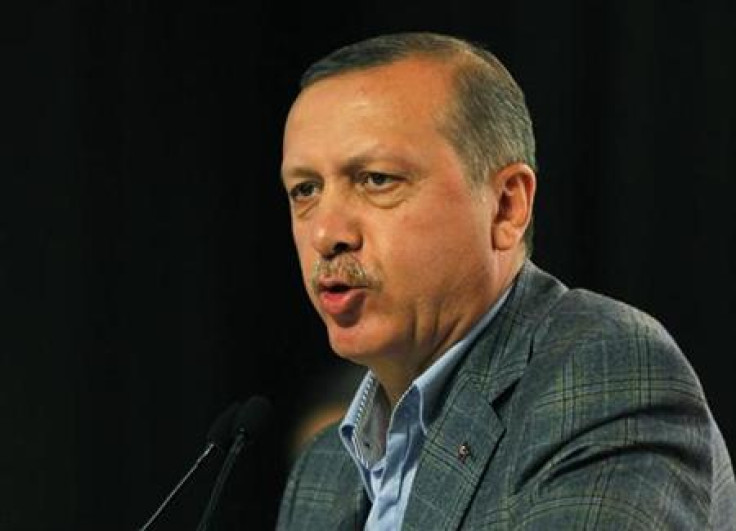 Stratfor intelligence company speculated around Turkey's Prime Minister Recep Tayyip Erdogan's health quoting his lead surgeon as saying that he had colon cancer and just two years left to live.
A reliable source, quoted in a Stratfor email sent on 10th December 2011, described as a "Former NSC (National Security Council) official in Turkey, adviser to Erdogan, energy expert negotiator" reported that the Turkish PM underwent a "really significant operation" to remove a colon cancer and that he was "not going to be able to travel for a while".
The source was also quoted as saying that "the prognosis is not looking good" and that "they were estimating 2 years for him".
Speculations around Erdogan's health have mounted since the Turkish media revealed in February that the Islamist moderate leader had had stomach surgery. Doctors removed polyps from his intestines but found no traces of cancer. He first underwent stomach surgery in November to remove tissue growths from his bowel, followed by a second minor operation in February.
The 57-year-old spent several weeks at home recovering. But an unnamed Turkish blogger said a doctor with ties to the Turkish executive branch told him Erdogan is suffering from colorectal cancer and was under close tests to determine its severity.
He said it is an "open secret" in the Turkish medical community that Erdogan has been diagnosed with cancer. Last month the Israeli intelligence website DEBKAfile quoted "Western intelligence sources" as saying Erdogan had been diagnosed with colorectal cancer.
However, the surgeon himself dismissed the report as a mere rumour: ""I never gave any forecasts. The information doesn't reflect the actual state of Erdogan's health," Bugra was quoted as saying by PanArmenian.net.
© Copyright IBTimes 2023. All rights reserved.