Turkish hackers hijack ex-Fox News hosts' Twitter accounts to post personal data, private messages
The accounts belong to two of the 45 people that President Donald Trump follows on Twitter.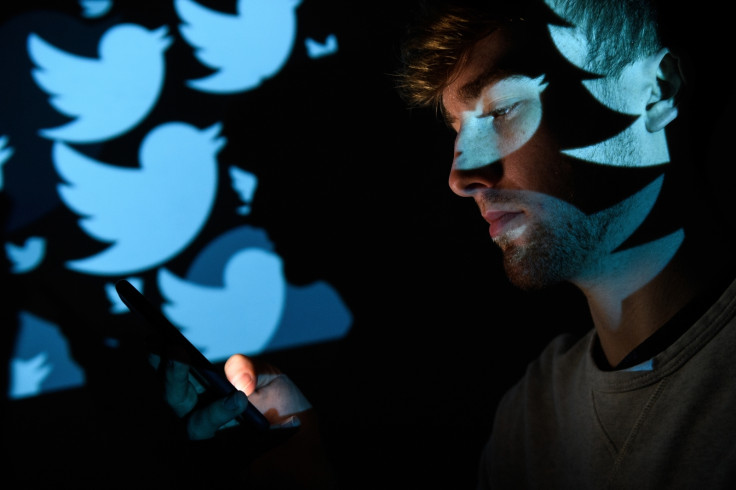 Former Fox News hosts Eric Bolling and Greta Van Susteren appeared to have their Twitter accounts hijacked by suspected Turkish hackers on Tuesday (16 January). Bolling and Van Susteren are both pretty active on social media and are two of the 45 people that President Donald Trump follows on Twitter.
Turkish cyber army Ayyıldız Tim claimed responsibility for the cyberattacks just days after the group hacked the Twitter accounts of India's top diplomat to the United Nations Syed Akbaruddin and World Economic Forum president Borge Brende. Klaus Brinkbaumer, the editor-in-chief of the German magazine Der Spiegel, was also targeted on Sunday as well.
"You are hacked by the Turkish cyber army Ayyıldız Tim! We got your DM correspondence! We will show you the power of the Turk!" one message posted to Bolling's account read.
The pinned tweet on Van Susteren's account read: "We got your DM correspondence. We will show you the power of the Turk!"
The hacker group posted photos of Bolling's direct messages on Tuesday night which included his email and mobile phone number. His 889,000 followers were able to see one private message that seemed to have been sent to President Trump's eldest son, Donald Trump Jr.
Meanwhile, Van Susteren's account posted an image of a direct message that appeared to be sent to President Trump.
Bolling's Twitter handle was changed from @ericbolling to @ericbollingTR while Van Susteren's handle was tweaked from @greta to @gretaAYT. Both changes caused the accounts to lose their blue verified check marks.
Van Susteren had 1.21 million followers as of Tuesday afternoon while Bolling had 888,000 followers.
The banner photos on both profiles were changed to display the Turkish cyber army logo. Both accounts also posted messages in support of Turkey's President Recep Tayyip Erdogan.
The former hosts managed to regain control of their respective accounts later on Tuesday. The offending messages and images have since been deleted, their Twitter handles changed back to the originals and their verified statuses restored.
"As many of you know, my twitter account was hacked...I think I have now handled the problem," Van Susteren tweeted shortly after. "What a waste of 3 hours to handle...but thank you @Twitter for helping me."
Bolling wrote: "Legit Turkish hackers. But we are back in #maga mode again."
Former "Cashin' In" and "The Five" host Bolling was let go by Fox News in September last year following allegations of sexual harassment. He has denied the allegations.
Van Susteren left the company in September 2016 due to a reported contract dispute.