Turkish politicians have donned Ottoman ceremonial headgear as they battle for parliamentary nominations from the ruling Justice and Development Party (AKP).
The trend, which sees the politicians done up as sultans and warriors of the country's imperial past, has earned them ridicule on social media.
Under the campaign motto All Together, New Turkey, Osman Yavuz, an AKP candidate in the central Anatolian province of Konya, wears a börk, a piece of headgear worn by 14th century Seljuk warriors and the first Ottoman sultans in the 14th century, reports Hurriyet Daily News.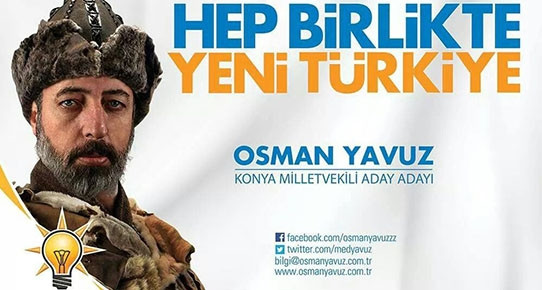 It comes weeks after 16 actors dressed in ceremonial garb from each of the empires of Turkish history flanked Turkish president Recep Tayyip Erdoğan as he welcomed Palestinian president Mahmoud Abbas to a recent state reception in Ankara in January.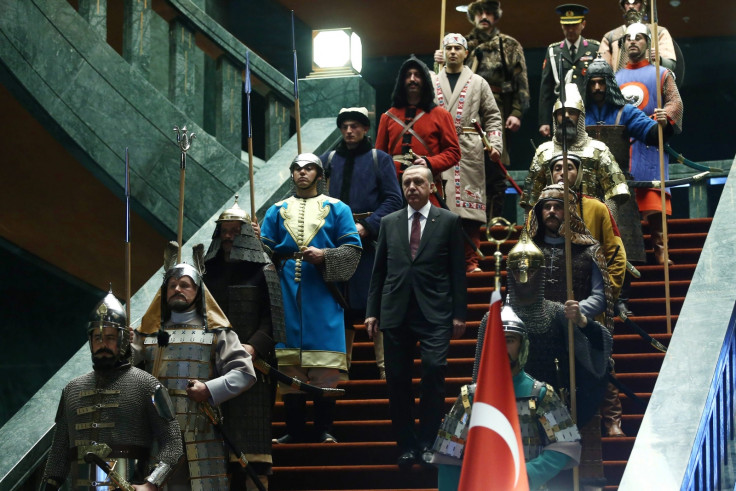 The headgear earned Yavuz some mockery on Twitter, as users compared him to a character from popular Ottoman era soap opera "Dirilis-Ertugrul". He explained the rationale for his costume, claiming that he wished to draw attention to Konya's status as the capital of the Anatolian Seljuk empire.
"I am an advertiser," he told the newspaper, vowing to "serve his city efficiently if elected".
However, not to be outdone, other candidates have appeared in campaign material wearing even more extravagant headgear from the country's Ottoman past.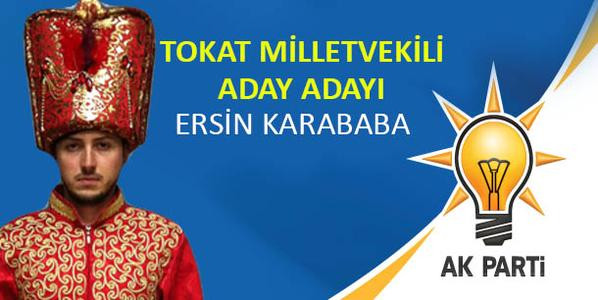 Ersin Karababa, from the northern province of Tokat, has appeared in posters dressed as a 17th century Ottoman sultan, in towering gold braided red headgear and ceremonial tunic.
Ankara candidate Cihangir Tahir has appeared in posters in a blue turban with an extravagant moustache, redolent of the Ottoman emperors of the 19th century.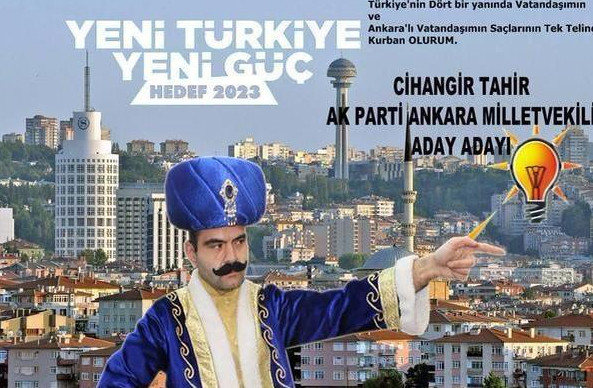 Meanwhile, a fake election poster alluding to the alleged corruption of the Erdogan government has gone viral; it depicts a fake candidate wearing a fez, and carries the slogan, "In the race to win public tenders".
"This election is really retro," tweeted CNN Türk presenter Nevsin Mengü
For 800 years, the Ottoman dynasty ruled a vast empire from Istanbul in modern Turkey. At its height this encompassed swaths of North Africa, the Middle East and the Balkans in eastern Europe.
The AKP party's attempts to align Turkey's foreign and domestic policy along conservative, Muslim lines has been branded Neo-Ottomanism.