Turkish President Erdogan Appoints Aide who Believes in 'Murder Attempts by Telekinesis' as Economic Adviser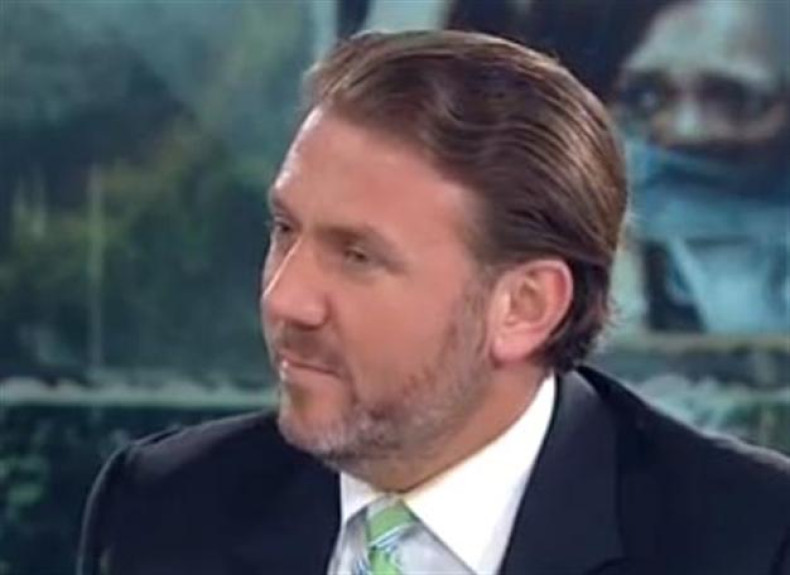 Yiğit Bulut, close aide of the Turkish president was given a top cabinet job, despite his unorthodox beliefs.
Bulut was an important figure in Erdogan's regime when the latter was prime minister.
However, the newly appointed economics adviser caused consternation and controversy when he suggested that foreign powers were trying to kill Erdogan through telekinesis.
He also believes that there is an international "interest rate lobby" working to sabotage Turkey's economy through higher rates.
Fiercely loyal, Bulut has declared himself "ready to die for Erdogan if necessary." This has led to several of his critics mockingly call him by the English translation of his name, "Brave Cloud."
He has also claimed that in future Turkey would no longer need to keep ties with Europe.
A bullish-sounding Bulut proclaimed the appointment on his Twitter account. "Those who were celebrating have popped again. May God not make me ashamed!" he tweeted.
In Prime Minister Ahmet Davutoğlu's cabinet, the well-respected Finance Minister Mehmet Şimşek and Deputy Prime Minister Ali Babacan remain in their posts. However, there are fears that Bulut could try to wrest control of economic decisions from them.
The announcement that Bulut would eventually be advising Erdoğan in the presidential palace has triggered speculation about possible high-level clashes on economic issues.
Yiğit Bulut is a Turkish journalist and was editor-in-chief at news channels Habertürk TV from 2009 to 2012. He was appointed a senior advisor to President Erdoğan in July 2013.
According to a Bloomberg report, his beliefs include that "In many centers there is work going on to kill Erdogan from afar, through methods such as telekinesis".
Bulut's other conspiracy theories include Germany owning 65% of Turkish media and that German airline Lufthansa was behind the Gezi Park protests.