Turkey's Ruling Party Nominates Foreign Minister Ahmet Davutoglu to Succeed Erdogan as Prime Minister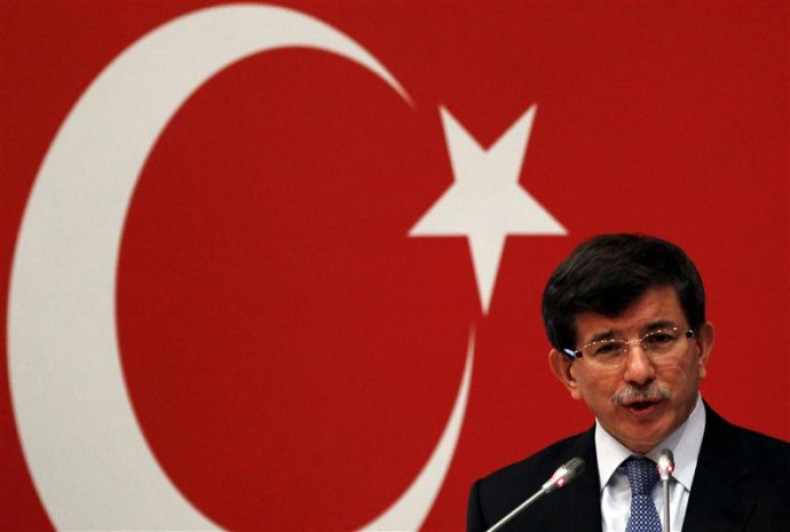 Turkey's ruling party has nominated Foreign Minister Ahmet Davutoglu to succeed Recep Tayyip Erdogan as the country's prime minister.
"The AK's [Justice and Development Party] candidate for the party leadership on 27 August is foreign minister and member of parliament for Konya, Ahmet Davutoglu," Erdogan said after a meeting of the party's executive committee.
"We will be continuing this struggle together. Being president will not hinder my struggle with the parallel structure," he added.
Erdogan, the current Chairman and Prime Minister of Turkey, was elected as the country's new president earlier this month.
According to Turkish outlet Today's Zaman, Davutoglu's nomination was imposed upon the party by Erdogan, who wishes to rule the government as head of state with a low-key prime minister next to him.
The decision to nominate Davutoglu must now pass a vote at an AK Party congress next week but this is unlikely to be rejected. Erdogan is to step down as leader of the party when he is inaugurated as the President of Turkey next week.
Davutoglu has been the Foreign Minister of Turkey since 2009 after serving as chief foreign adviser to Erdogan.