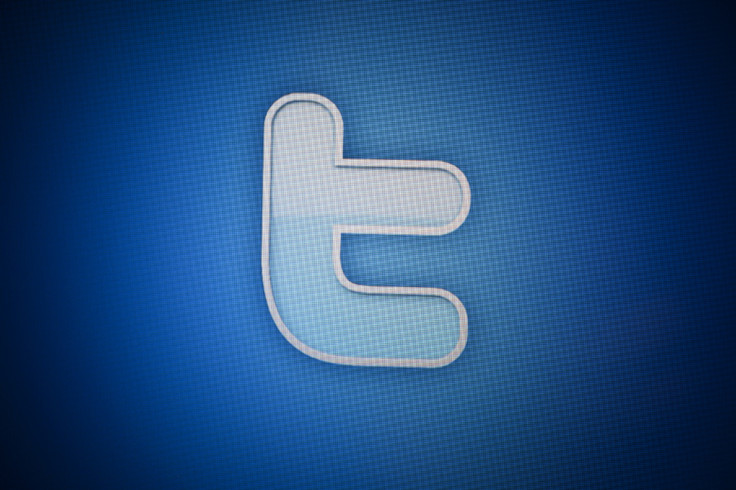 Twitter is back online after suffering an outage which lasted nearly an hour on Monday (14 September). The site was restored around 3.15 pm EDT, the social media platform said.
At the time of the outage, users trying to access the Twitter website were left with this error message: "Something is technically wrong, Thanks for noticing -- we're going to fix it up and have things back to normal soon."
The outage left users of the Twitter website with no access to tweets and users were also unable to post their tweets. According to Twitter's outage map, its website service was down across Europe, and in parts of Canada and the United States.
After experiencing some technical difficulties between 2.22 pm and 3.16 pm EDT, the issue has been resolved, Twitter spokeswoman Lauren Jones said. It said its mobile app and Tweetdeck were unaffected during this time.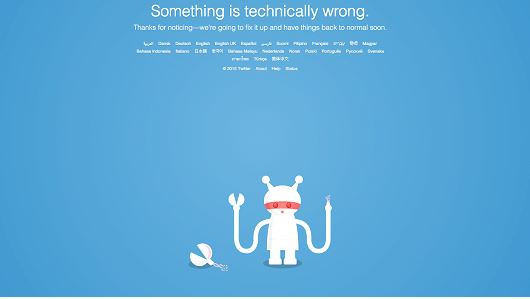 This was the second time in less than a month that the microblogging site suffered a service disruption. On 31 August, Twitter faced issues with its website lasting about 11 minutes.
In recent months, Twitter has additionally battled executive changes and falling stock price due to stalling growth. Twitter (NYSE: TWTR) stock ended 1.86% down on 14 September to $26.88 as investor Chris Sacca called for the board to install Jack Dorsey, currently the interim CEO and co-founder, as the permanent chief. For the past three months, Twitter has actively scouted for a full-time CEO since Dick Costolo stepped down.