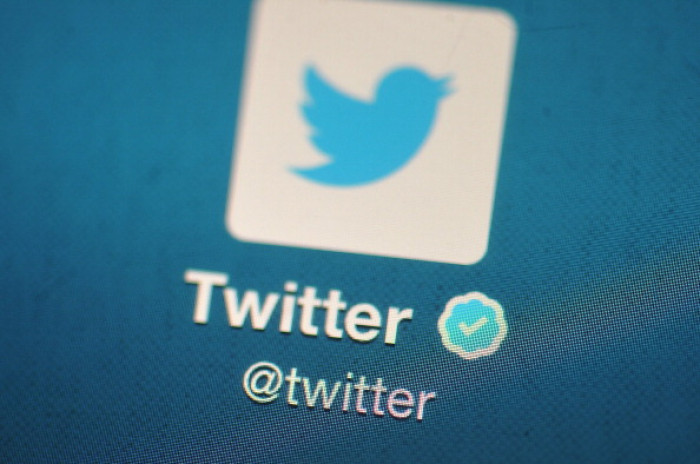 A serving police officer has been sacked after he was found posting numerous "offensive and pornographic images" on his personal Twitter accounts. Constable James Ferguson, of Thames Valley Police, was dismissed for gross misconduct after he breached Standards of Professional Behaviour for Orders and Instructions and Discreditable Conduct by repeatedly posting the offending pictures on social media.
Ferguson, who was a patrol officer in High Wycombe, denied the breaches, which came to light in April, but he was dismissed without notice in front of chief constable Francis Habgood following a special misconduct case hearing.
Deputy chief constable John Campbell said: "We expect police officers to have high standards of behaviour and PC Ferguson's behaviour fell short of that.
"I hope that his dismissal sends a strong message to the public that we will investigate all reports of misconduct and deal robustly and swiftly with anyone who is found to have breached the standards expected."