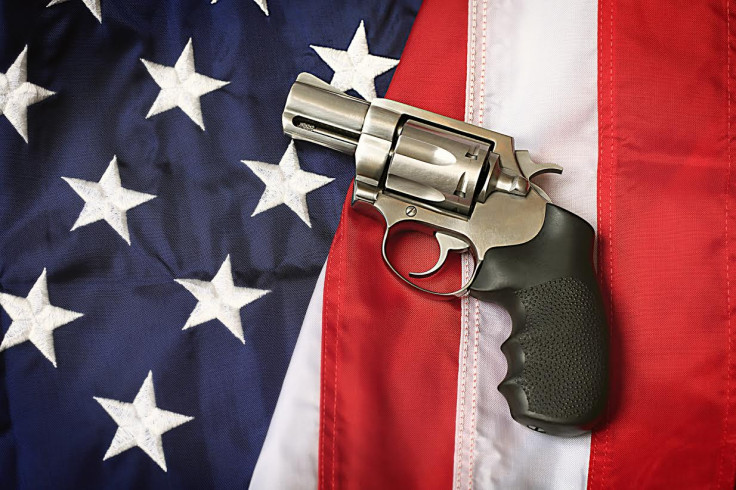 A computer coder based in the UK has launched a Twitter bot that provides real-time updates on gun-related crime, deaths and injuries in the US.
Under the handle @USGunIncidents, the bot is based on open-source code available now on GitHub and aims to create a "timeline" of gun crime, according to its programmer, Elliot Blackburn.
It works by scraping websites and online sources such as the Gun Violence Archive, however Blackburn has created the bot not only to focus on the well-reported mass shootings in the US, but every crime across the country.
"[The bot] posts very simply the town/city, state, number of people injured, number of people killed, and a link to the source if it's available," he said in a blog post after the launch.
"I'm hoping the bot can build up a vague timeline of gun crime, the fact that it will put them straight to your Twitter feed also creates a heavy impact. Here's a challenge, follow the account and see how many tweets you read through each day before getting to one of these crime reports. I think it'll both surprise and shock you."
Additionally, in an email to The Daily Dot, Blackburn said the bot is designed to help "highlight the issue that these incidents are happening all the time in the US".
He continued: "Twitter does that well. You can scroll through the day's stream and really see how much this is happening. One incident in even 10 or so tweets is incredibly powerful, but it's also presented as a normal tweet. The idea that these horrible acts are seeping into the normal routine is truly heartbreaking."
Now, Blackburn is hoping that other coders will be able to help contribute to the development of the project. At the time of writing, the bot has listed 52 separate incidents of such incidents, despite having only been online since 27 June.
You can see some of the most recent tweets below: