Clinton hacker Guccifer 2.0 leaks more docs, teases identity and calls Snowden and Assange 'heroes'
The DNC hacker released 25 new documents stolen from the US Democratic Party.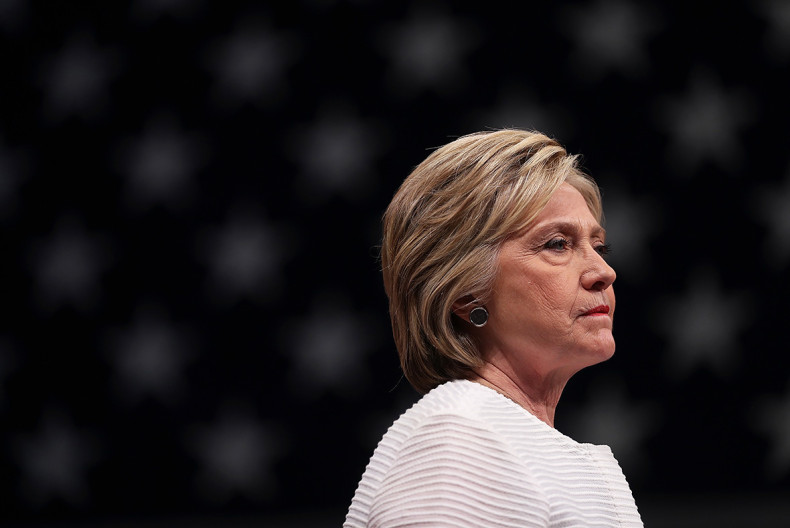 The hacker suspected of infiltrating the computer networks of the Democratic National Committee (DNC) and stealing politically sensitive documents believes that Edward Snowden, Julian Assange and whistle-blower Chelsea Manning are "heroes of the computer age".
Guccifer 2.0, who many security firms believe is working alongside the Russian government, has teased more information about his identity, aims and hacking abilities in a blog post uploaded to the same website hosting hundreds of documents relating to Democrat presumptive presidential nominee Hillary Clinton.
"The world has changed. Assange, Snowden, and Manning are the heroes of the computer age," he wrote. "They struggle for truth and justice; they struggle to make our world better, more honest and clear. People like them make us hope for tomorrow. They are the modern heroes, they make history right now."
Based on the blog post, it is clear that Guccifer 2.0, who claims to be from Romania, not Russia, admires the trio – or at least wants the world to think he does.
He continued: "It seems that IT companies and special services can't realise that people like me act just following their ideas but not for money. They missed the bus with Assange and Snowden, they are not ready to live in the modern world. They are not ready to meet people who are smart and brave, who are eager to fight for their ideals, who can sacrifice themselves for the better future."
On the DNC hack, which made headlines around the world after releasing a strategic playbook compiled on Republican presidential candidate Donald Trump, Guccifer 2.0 claimed he orchestrated the attack to gain popularity but admitted he feared being caught by law enforcement.
"The US election race is one of the most exciting events that attracts people from all over the world," he said. "My hack wouldn't go unnoticed in any case. And now I have my own fans who put me in line with Assange and Snowden, so my bet has played I think.
"I'm often asked if I'm afraid of being prosecuted by the FBI. My answer is No. I've expected it and that's why I'm ready. They certainly have great possibilities. But it won't be that easy to catch me. I took all precautions. Yes, there's still a risk. But I hope they won't find me."
He added: "This is my personal project and I'm proud of it. Yes, I risk my life. But I know it's worth it. No one knew about me several weeks ago. Nowadays the whole world's talking about me. It's really cool!"
The hacker also released 25 new documents – largely related to the Clinton campaign. Upon analysis, these include internal DNC letters, information on travel expenses and a spreadsheet of investments from the Clinton Foundation. Speaking to IBTimes UK, Guccifer 2.0 claimed to now be working alongside WikiLeaks and DCHacks and, when asked about future leaks, he said: "Keep following my blog."
In any case, professional security firms that have analysed the malware and techniques used at the DNC hack maintain the groups responsible were Russian state sponsored. To the critical eye, this latest blog post is unlikely to change any minds.