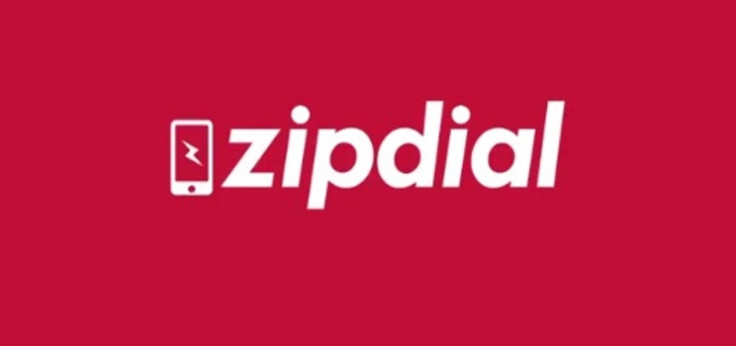 Twitter said on 20 January that it will acquire Indian mobile phone marketing startup ZipDial.
The deal marks the US microblogging service's first acquisition in India, the world's second-largest mobile market.
While the Twitter statement did not reveal the terms of the purchase, Techcrunch, citing unnamed sources, pegged the deal's value at between $30m (£19.9m, €26m) and $40m.
Twitter said: "ZipDial has built a mobile platform that lets people follow and engage with content across all interfaces. The user experience combines SMS, voice, mobile web, and access to mobile apps to bridge users from offline to online.
"For example, through ZipDial, it's easy to engage with a publisher or brand by making a toll-free "missed call" to a designated phone number. The caller will then begin receiving inbound content and further engagement on their phone in real time through voice, SMS or an app notification.
"These interactions are especially appealing in areas where people aren't always connected to data or only access data through intermittent wifi networks."
"Over the next several years, billions of people will come online for the first time in countries like Brazil, India and Indonesia. For many, their first online experience will be on a mobile device – but the cost of data may prevent them from experiencing the true power of the Internet. Twitter, in partnership with ZipDial, can make great content more accessible to everyone
"This acquisition significantly increases our investment in India, one of the countries where we're seeing great growth, and also brings us a new engineering office in Bangalore," Twitter added.
In September 2014, Internet giant Yahoo bought Bangalore-based Bookpad, whose service allows developers to add document viewing and editing to their own applications.
That deal came some eight months after social media giant Facebook snapped up Bangalore's Little Eye Labs, which develops performance analysis and monitoring tools for mobile apps.
ZipDial was founded in 2010 by Valerie R Wagoner.