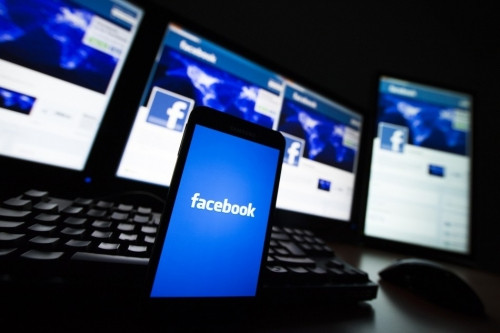 Popular social networking website Facebook has acquired an India-based mobile app optimisation tool developer, as the company looks to expand its reach on handsets.
Bangalore-based technology start-up Little Eye Labs, which develops performance analysis and monitoring tools for mobile app developers, confirmed that it has been bought by the social networking giant. This is Facebook's first acquisition in India.
"With this acquisition, Little Eye Labs will join forces with Facebook to take its mobile development to the next level! This is Facebook's first acquisition of an Indian company, and we are happy to become part of such an incredible team," the company said on its website.
The entire Little Eye Labs team will move to Facebook's headquarters in California, and will help improve performance of Facebook's mobile apps.
The company did not give the financials of the acquisition. A direct source told TechCrunch, which reported the deal earlier, the acquisition price is in the range of $10m (£6.1m, €7.3m) and $15m.
Facebook confirmed the acquisition in a statement.
"We're acquiring Little Eye Labs, a company that produces world-class technology to help developers build more efficient products with Android," said Facebook engineering manager Subbu Subramanian.
"The Little Eye Labs technology will help us to continue improving our Android codebase to make more efficient, higher-performing apps."
Little Eye Labs was founded in August 2012 by four Bangalore-based technology professionals. It has seven employees at present.
Mobile Expansion
Facebook is the world's largest social networking site with more than 720 million daily active users worldwide, according to latest figures from the company.
The company has been looking to expand its reach on mobile handsets, which drives revenues of most of internet companies at present. It has lagged behind rivals such as Twitter in terms of mobile penetration.
With a view to attract more customers to its mobile platforms, Facebook earlier acquired Parse, a mobile-backend-as-a-service startup, in April 2013. Meanwhile, its $3bn offer for instant messaging firm Snapchat has been turned down.
The latest acquisition is expected to strengthen Facebook's mobile presence with high-performance mobile app offerings.